Pots + Plants
Add Some Green to Your Quarantine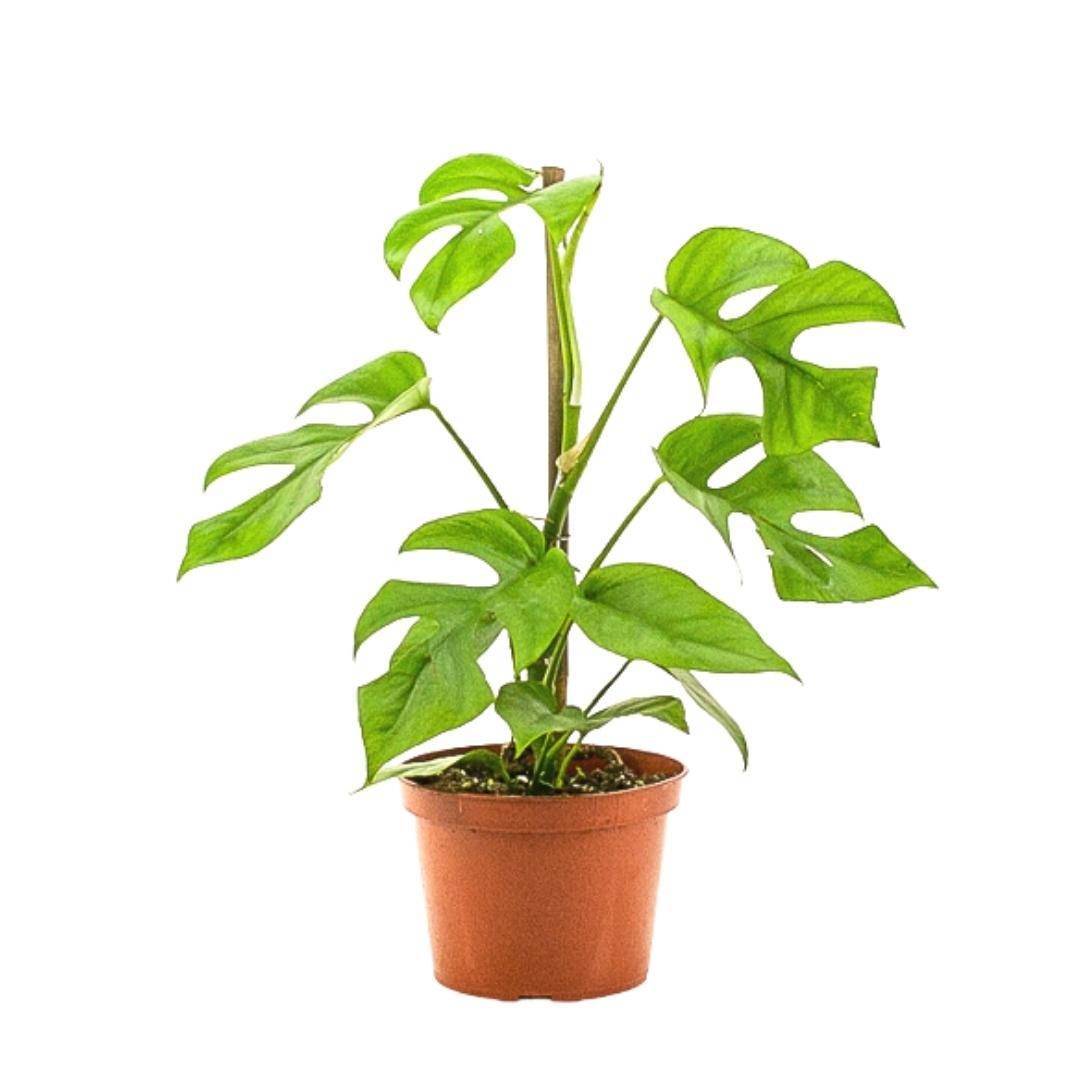 A hard-to-find plant that is having a moment of stardom on Instagram. (Just check the hashtag #minimonstera to get a feel for the fandom).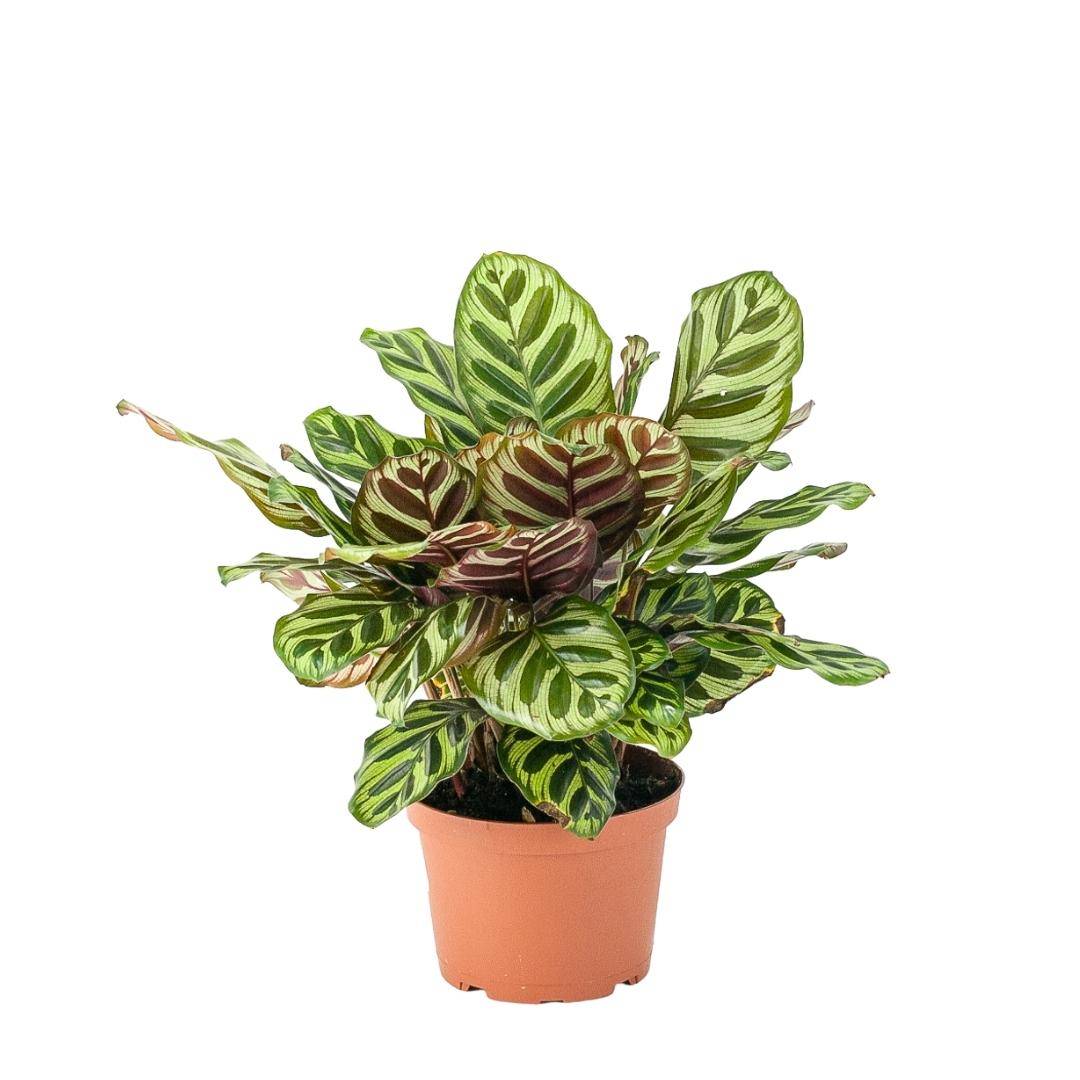 A beautiful exotic large-leave prayer plant with pink centered leaves, bordered with a deep, dark green.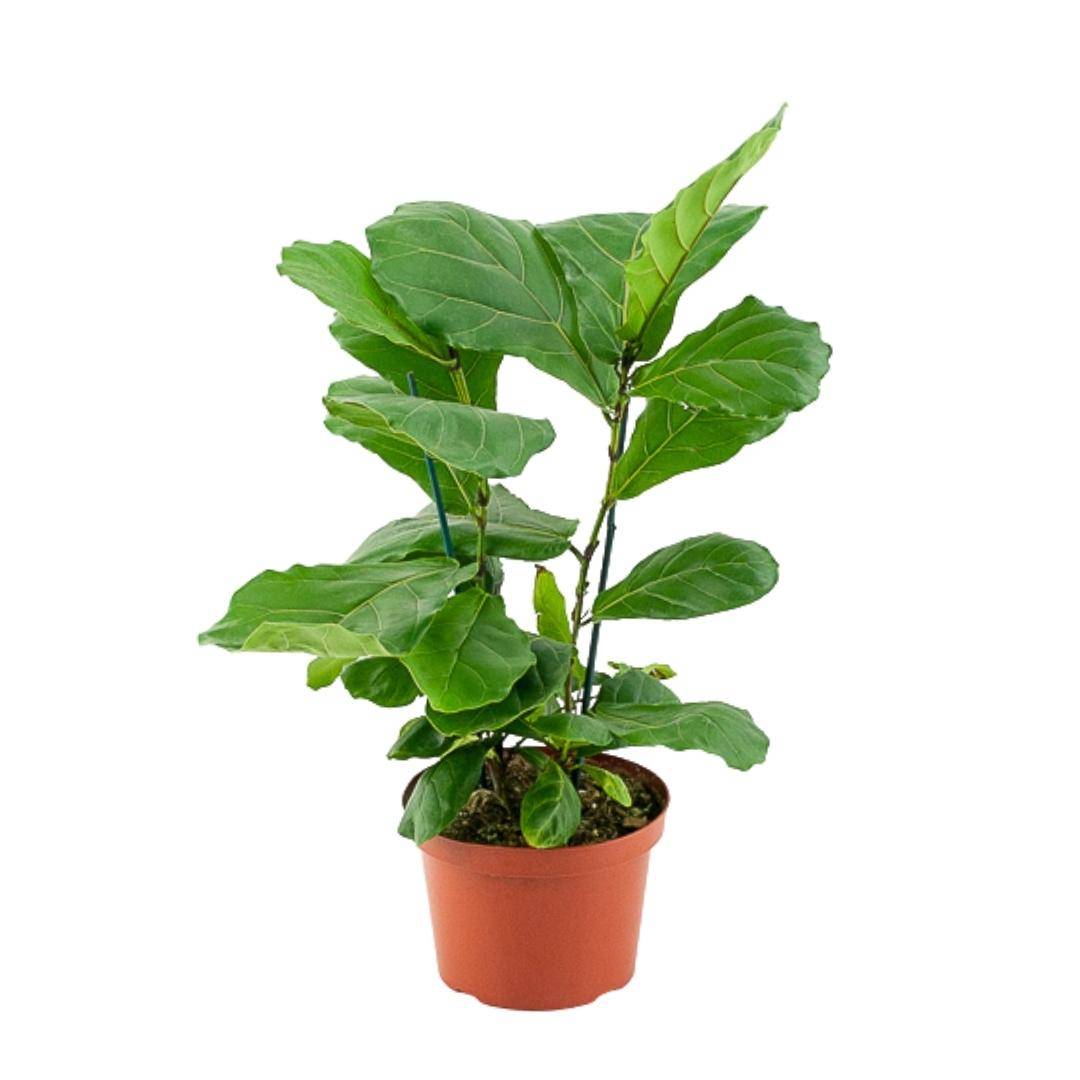 A great choice to anchor a room or office. The fiddle leaf fig will also help purify and humidify the air.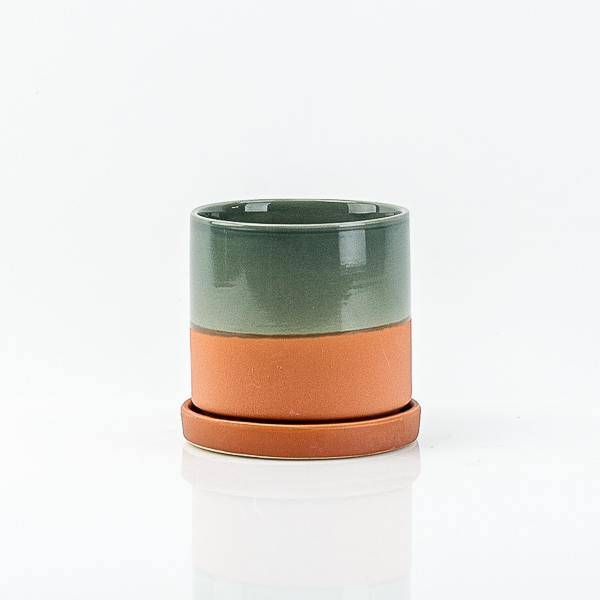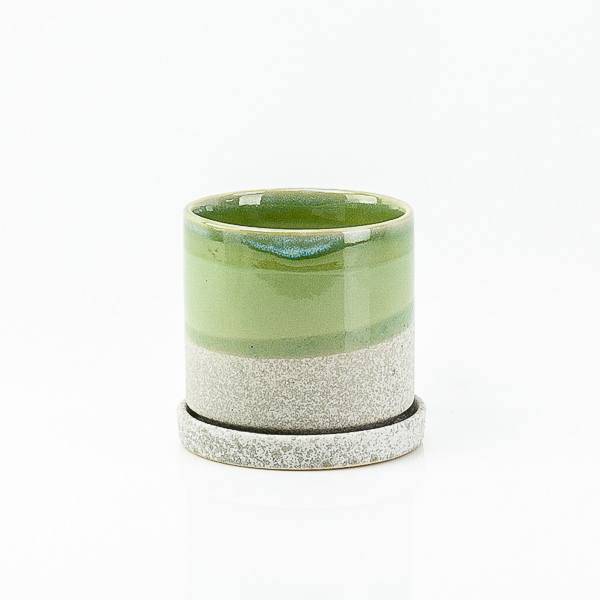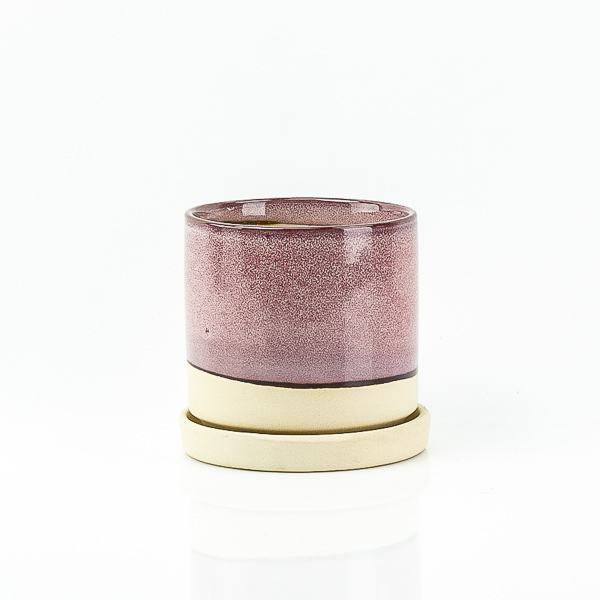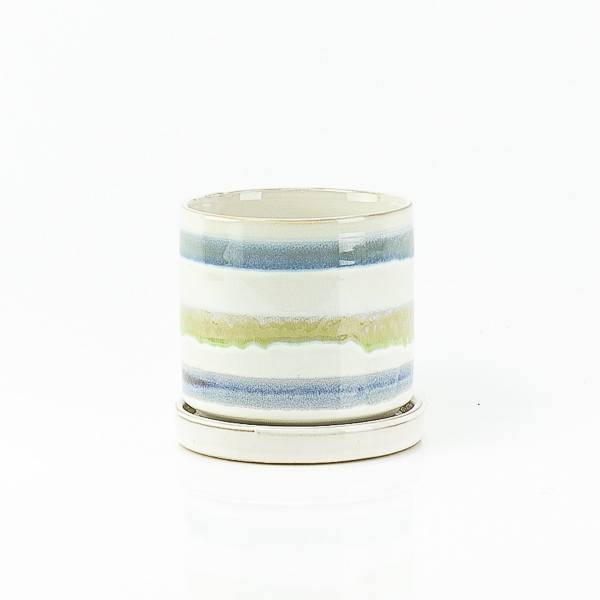 'Love my Fig and Green Fresh Florals'
"Green Fresh always delivers the best plants and arrangements. 

They literally deliver them to your door, too. On top of the plant's beauty, 
the service is so personable and thoughtful. 
This Fiddle Leaf Fig will definitely be a house fave. Absolutely love it."
Kelli O. | July 2020
Order Online and Let Us Deliver!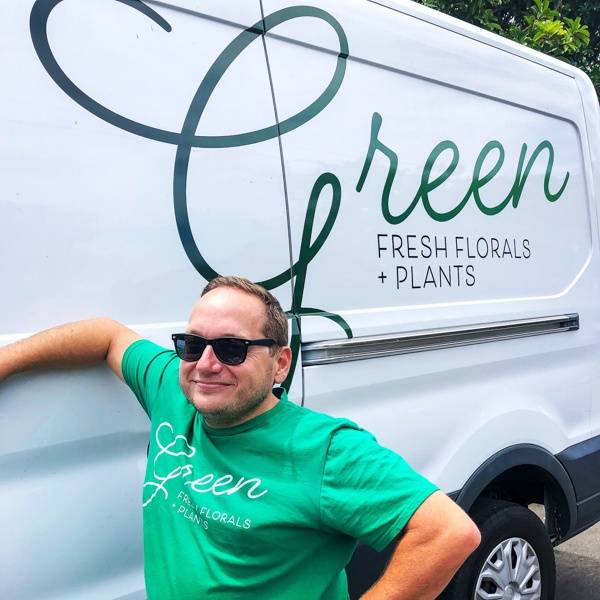 Affordable, same-day delivery in San Diego on all orders received by 1 p.m.