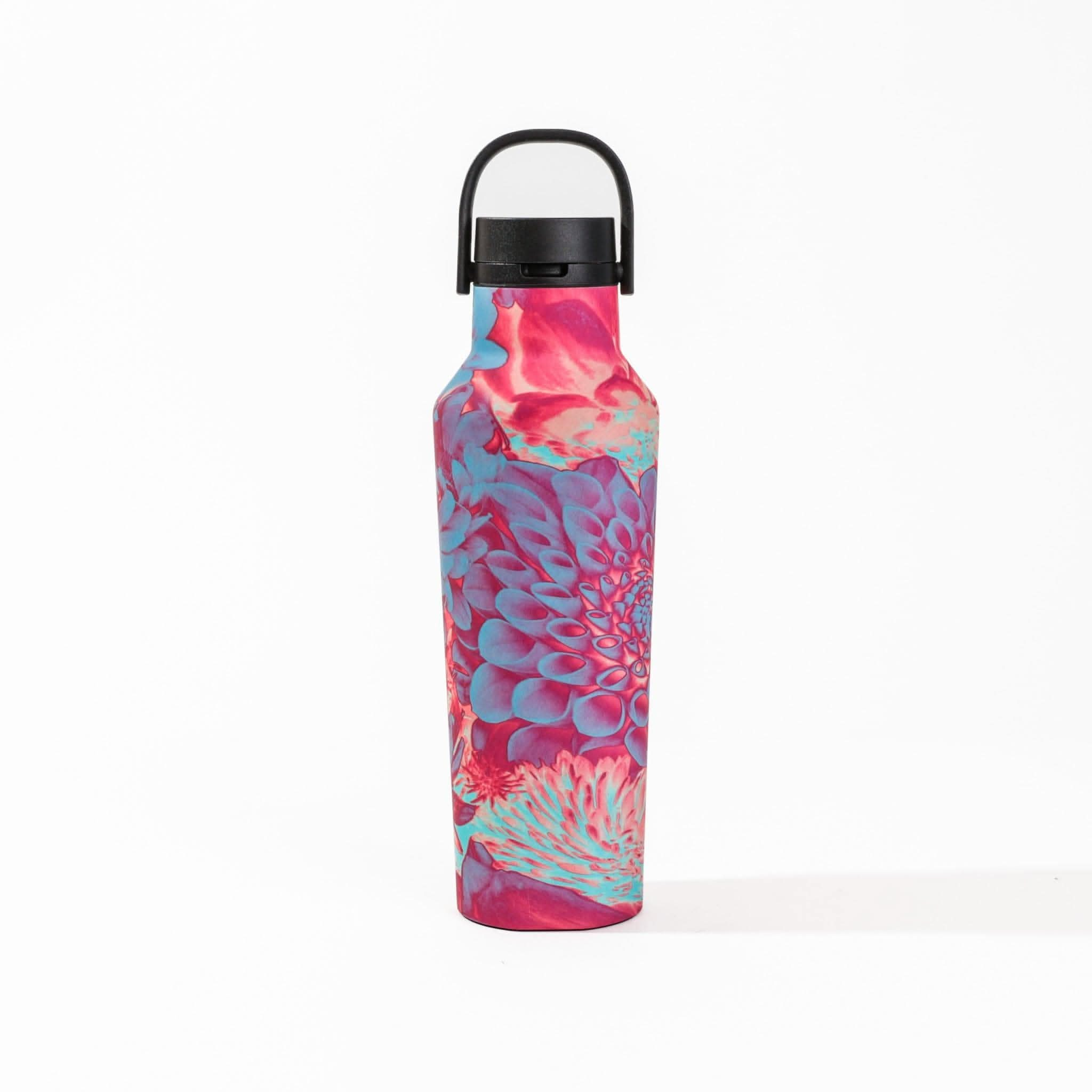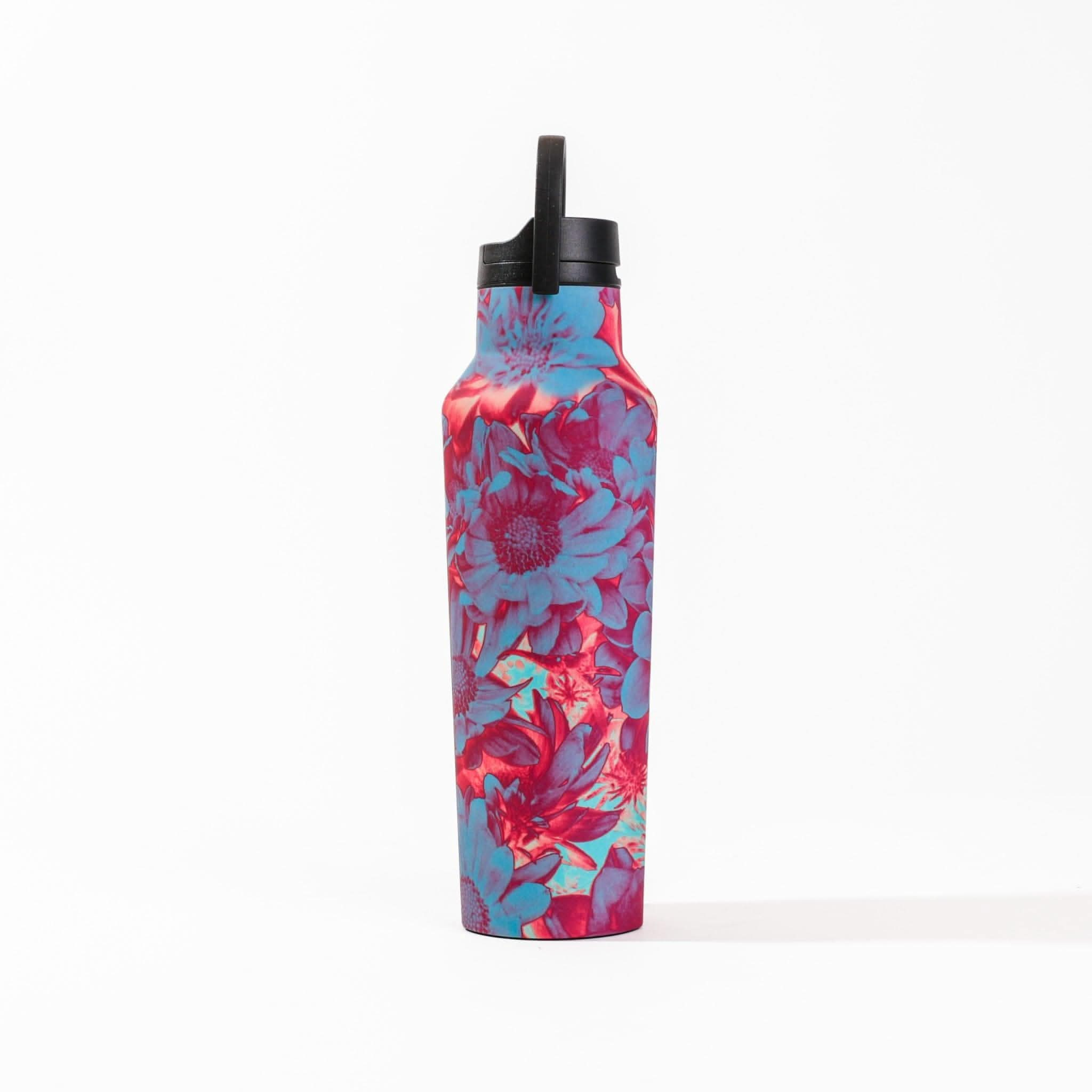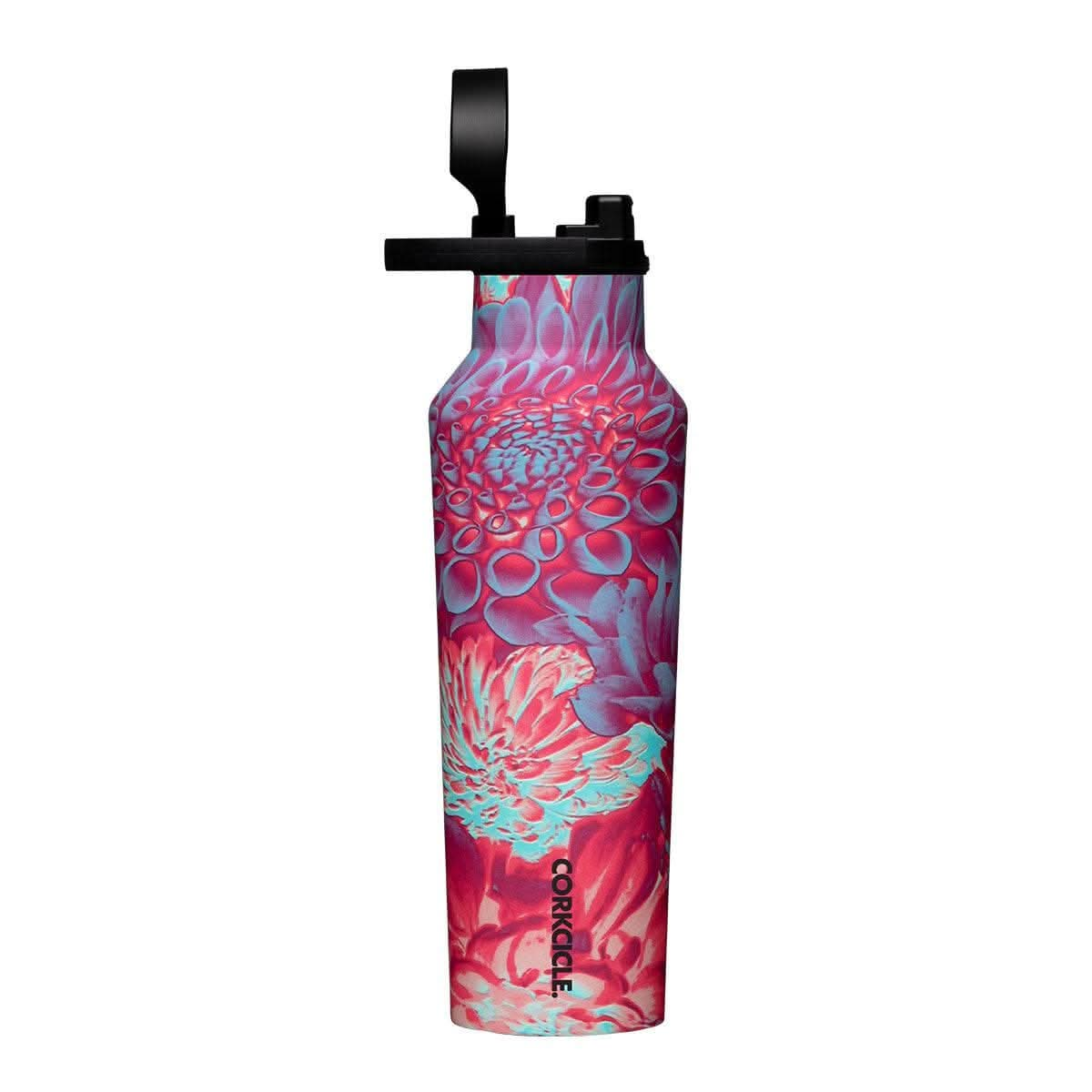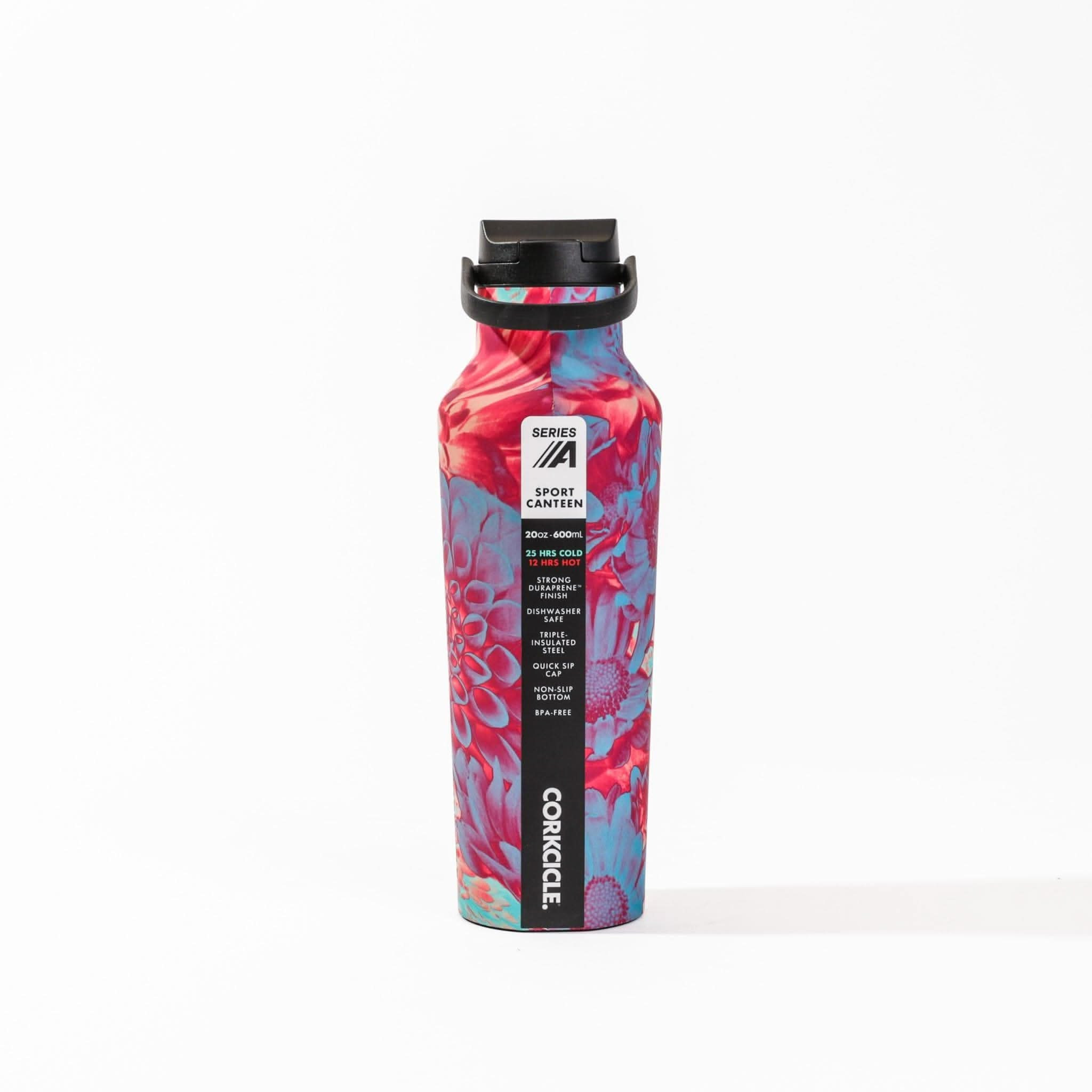 Corkcicle Series A 20oz Sports Canteen - Dopamine Floral
The Corkcicle Series A 20 oz Sports Canteen - Dopamine Floral is ideal for those warm summer and chilly winter nights. This canteen is triply insulated and has a solid Duraprene finish to maintain the look and feel.  This canteen has a no-slip bottom and a quick-sip cap to help avoid spills. Made of triple-insulated steel, it is dishwasher safe and designed to keep beverages cold for 25 hours and hot for 12. 
An excellent gift for any occasion. Remember to grab a card, too!
We guarantee our products and services. If for any reason you are not completely satisfied, contact us at orders@greenfreshflorals.com and we will refund your money or offer you a replacement.
We provide same-day delivery on all orders received before 2 pm. Your order will be hand delivered by one of our professional drivers. More on delivery can be found here.
You can contact us by phone at 619-544-0504 between 10 am and 5 pm, Monday through Saturday. Email us at info@greenfreshflorals.com, or visit our retail store at 3785 4th Avenue in Hillcrest.