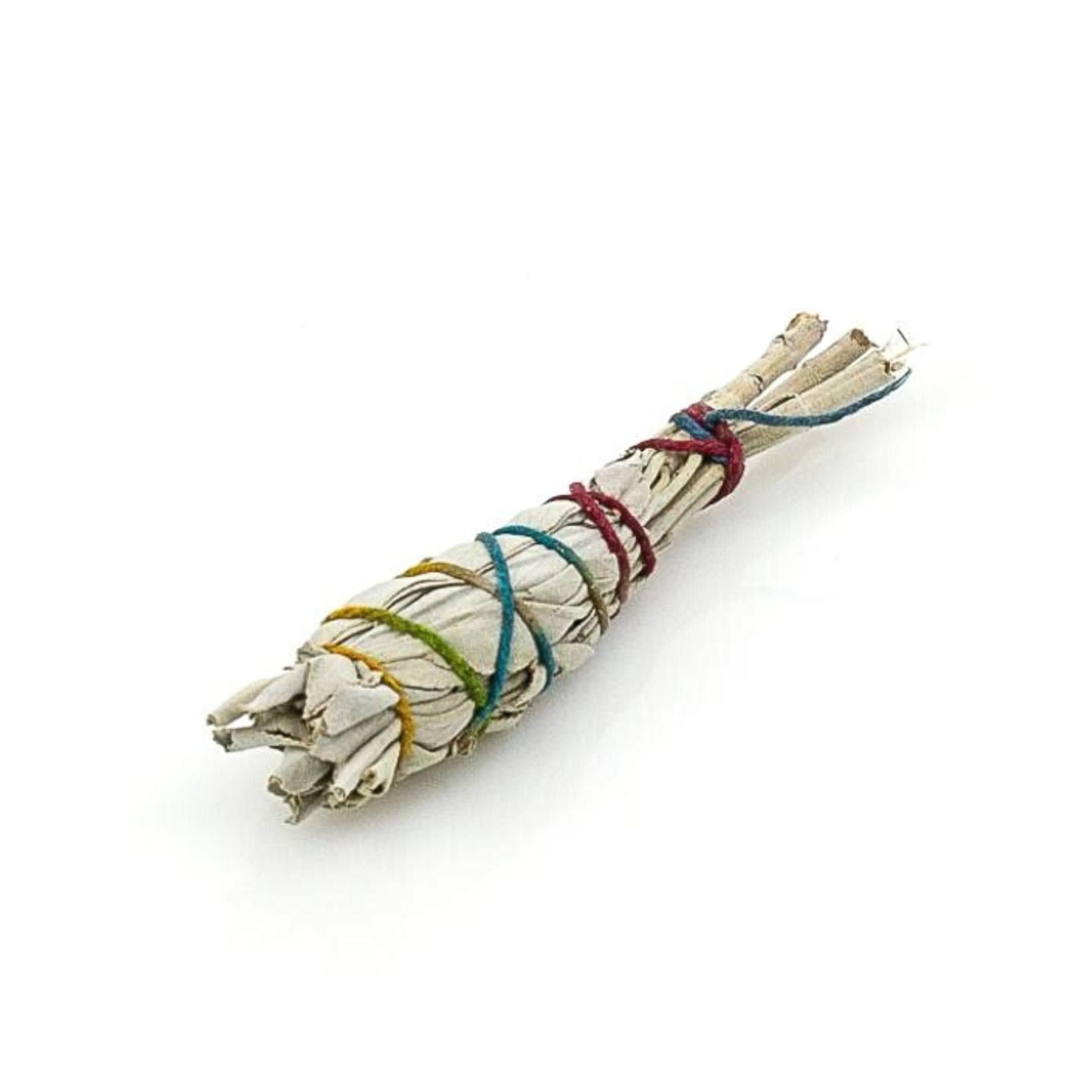 Our Small White Sage bundle is a great starter smudge stick for the curious. Smudging is a ritual where the tips of the sage is lit, then extenquished to smolder slowly releasing thick smoke. Using a feather or your hand, disperse the smoke around your room, around an object or person. The tradition is believed to cast away negative energies and summon the positive energies into your life, your home or any item.
We also have a Smudge Essentials Kit that contains a combination of three core items for smudging.
We guarantee our products and services. If for any reason you are not completely satisfied, contact us at orders@greenfreshflorals.com and we will refund your money or offer you a replacement.
We provide same-day delivery on all orders received before 2 pm. Your order will be hand delivered by one of our professional drivers. More on delivery can be found here.
You can contact us by phone at 619-544-0504 between 10 am and 5 pm, Monday through Saturday. Email us at info@greenfreshflorals.com, or visit our retail store at 3785 4th Avenue in Hillcrest.