Providing you answers to some comment questions.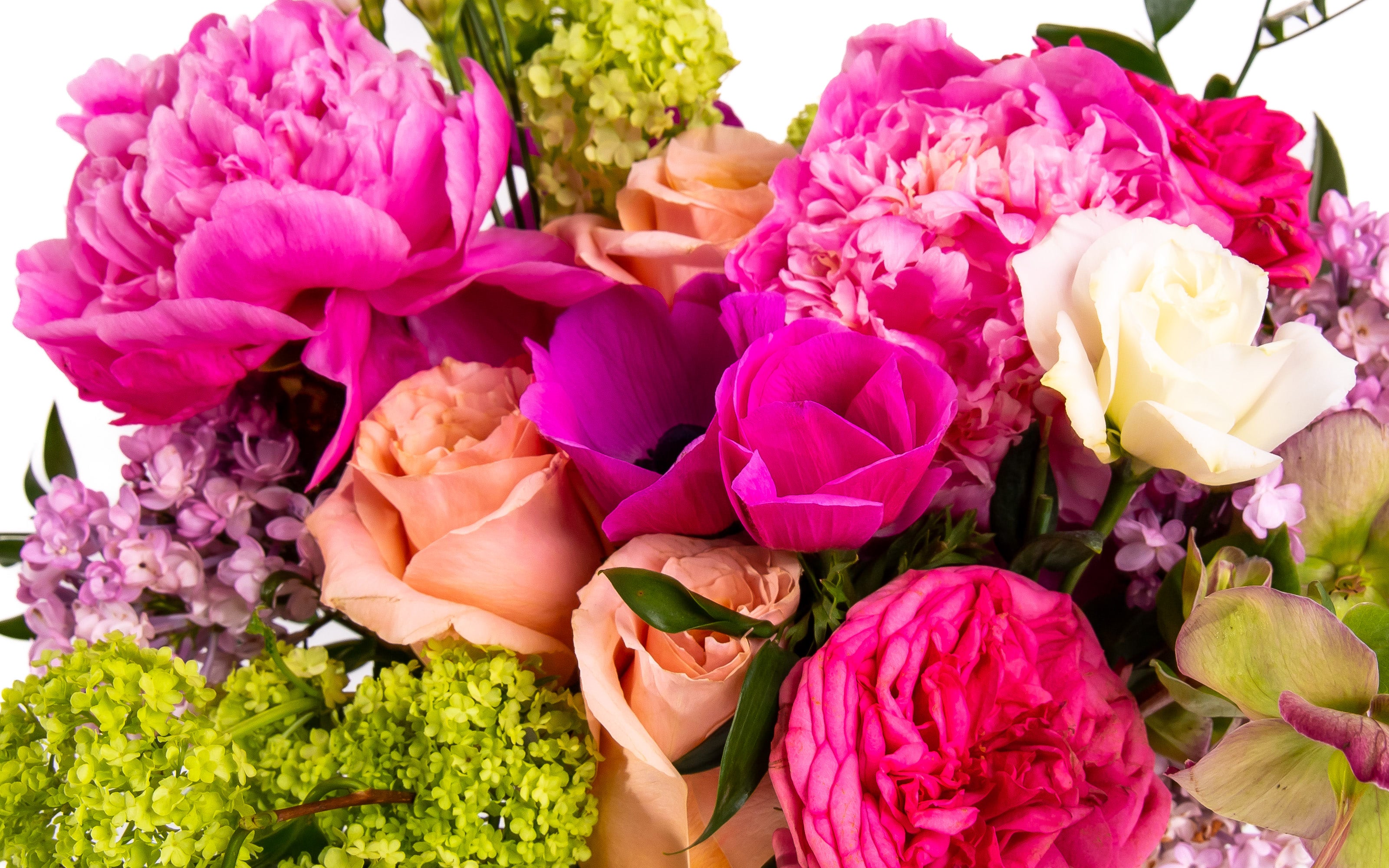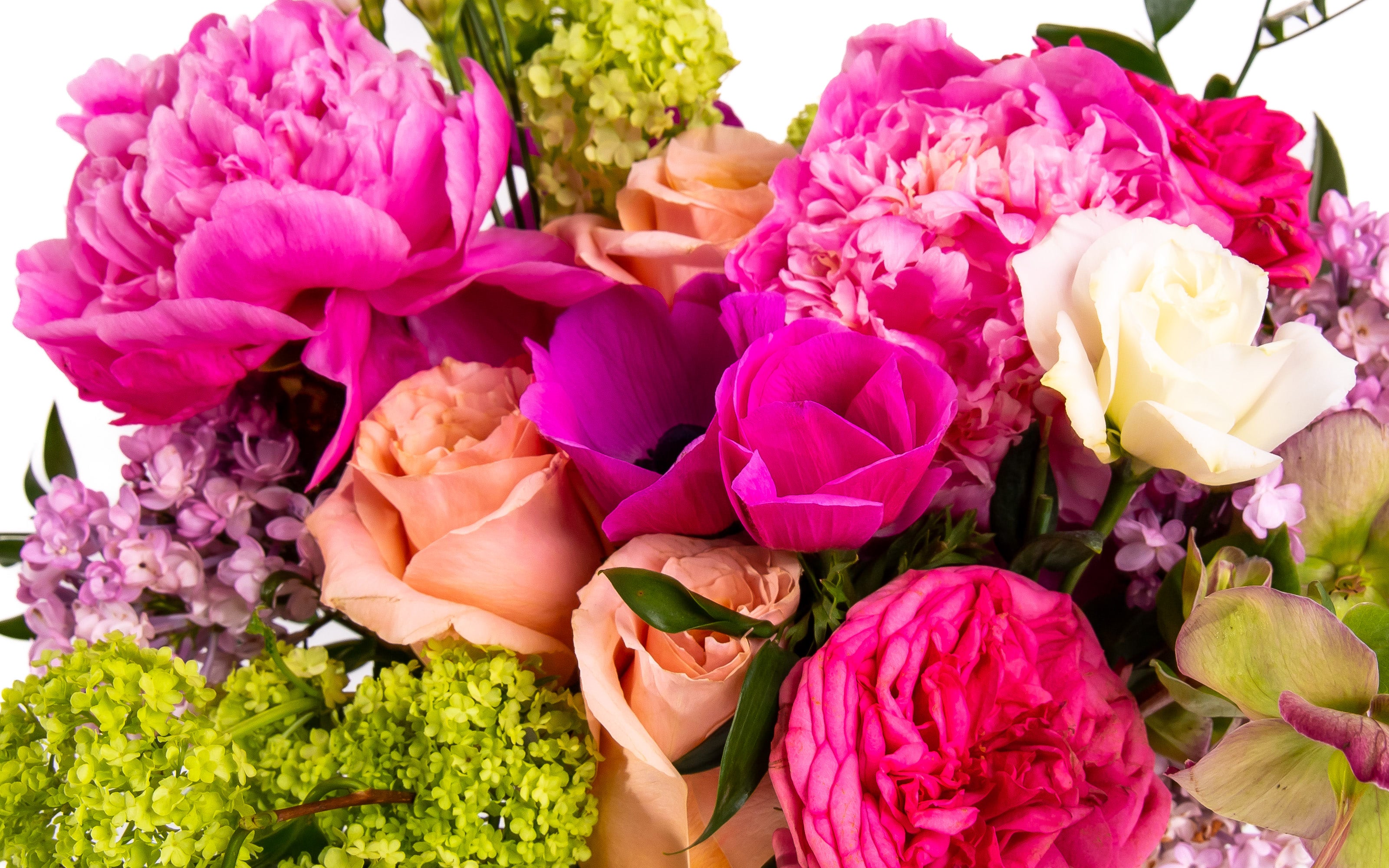 Find answers to your questions about products and services offered by Green Fresh Florals + Plants on our FAQs page. Get answers to your delivery questions, returns, and more without having to pickup the phone or send an email.
Delivery & Shipping
We deliver to homes and businesses across San Diego County based on zip codes. Our website will not accept orders for locations outside of our designated delivery area. If you have a special request for delivery, contact us directly at 619-544-0504 or email info@greenfreshflorals.com.
We offer free curbside pickup and a fee for delivery based on the zip code for the delivery location. Zip codes not listed below are custom and a fee is calculated based on the delivery zip code.
Delivery Fee: $8
92103
Delivery Fee: $10
92101, 92102, 92104, 92105, 92108, 92116
Delivery Fee: $15
92106, 92107, 92109, 92110, 92111, 92113, 92114, 92115, 92117, 92123, 92126, 92134, 92140, 91950
Delivery Fee: $20
91902, 91910, 91911, 91912, 91941, 91942, 91945, 92014, 92037, 92092, 92093, 92118, 92120, 92121, 92122, 92124, 92126, 92135, 92139, 92161, 92182
Delivery Fee: $22
92119, 92131, 92155, 92007, 92024, 92075, 92091
Delivery Fee: $25
91913, 91914, 91915, 92011, 92020, 92071, 92127, 92128, 92129, 92130
Delivery Fee: $30
91932, 92008, 92009, 92010, 92019, 92021, 92064, 92096, 92154, 92173, 91977
We are happy to offer same-day delivery at no extra charge. Our delivery fees are standard and do not vary based on the delivery day requested.
Orders received before 2 p.m., Monday-Saturday are eligible to be delivered on the same day.
If you have a special request, contact the store at 619-544-0504 to see if we can accommodate your delivery.
We provide complimentary curbside pickup for free to all customers. Delivery fees are waived in special circumstances and customers will be notified in advance of this change.
No. As much as we would like to sell our products to more customers, we do not provide domestic or international shipping. Our products, including flowers and plants, are perishable and shipping them with a third-party shipping company would diminish the quality and freshness of our products.
Returns & Refunds
Yes, we offer full and partial refunds.

Please enquire for more information about our Refund policy.
A refund request can be submitted within a month after the purchase is made.
In the case when theproduct and packaging are unopened and undamaged, you areeligiblefor a full refund.

In the case whenthe packaging has been opened and the product has been used, you areeligiblefor a partial refund.

In the case when aproduct has been damaged, and the damage is not covered by your warranty, you arenot eligiblefor a refund.

Please check our Terms of Service to see if you're eligible for a refund.
When an order does not include free shipping, all shipping costs (including the return shipping) are handled by the customer.
When an order includes free shipping, only the cost of the return shipping is handled by the customer.
Payments & Data Security
All direct payment gateways adhere to the standards set by PCI-DSS as managed by the PCI Security Standards Council, which is a joint effort of brands like Visa, MasterCard, American Express, and Discover.
Yes, we accept online payments. All payment processing and vital customer information is quick, easy, and secure.

Learn more about our store's safe checkout experience (powered by Shopify) here.
We accept payments from major credit card companies like Visa, Mastercard, and American Express.