Custom Designed for Your Event
Extraordinary Event Flowers
Let our team of design professionals create a custom approach to help make your event a success.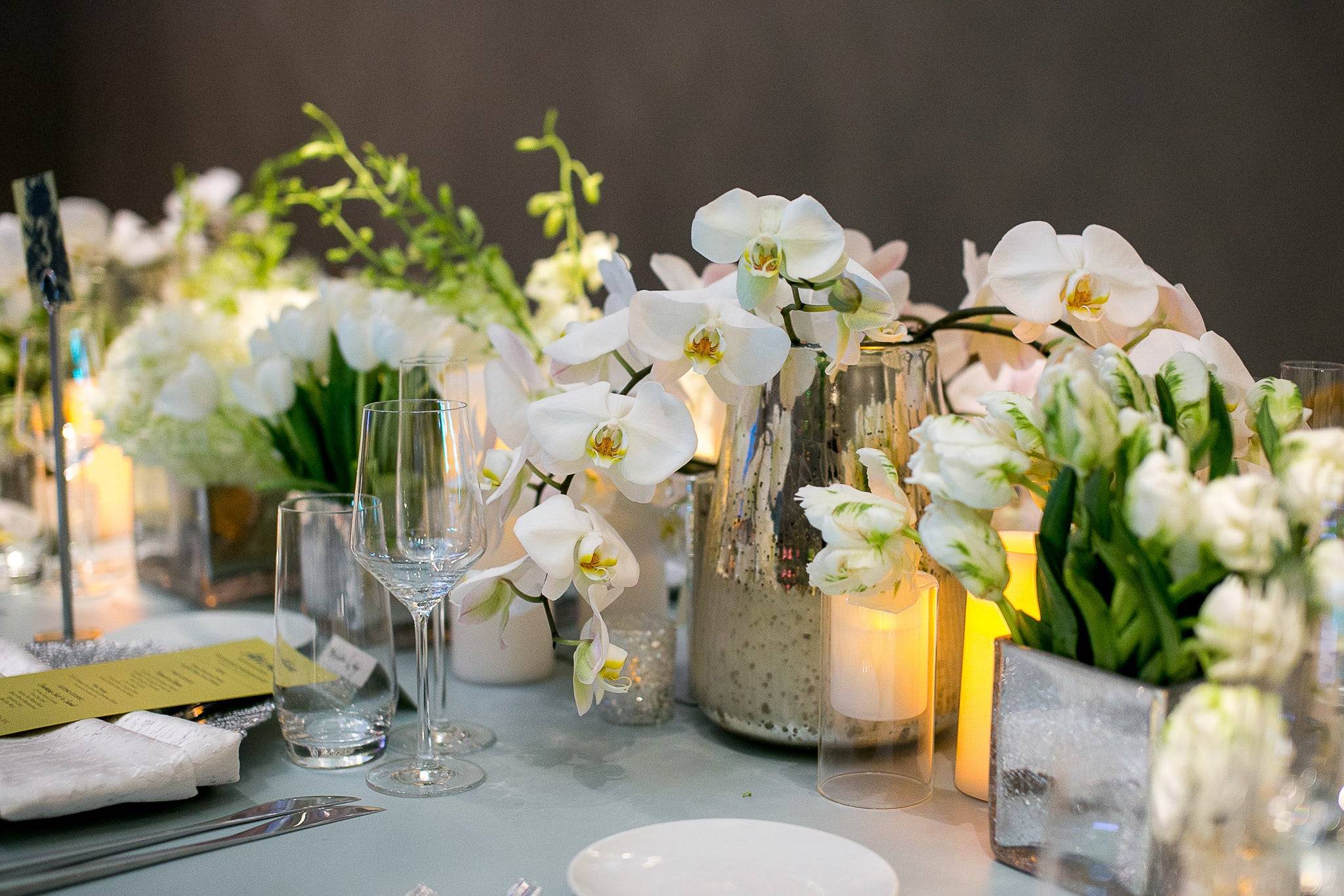 Celebrate in Style
At Green, we combine colors, flowers, and creativity into floral artistry.
Private Event
Green Jungle Escape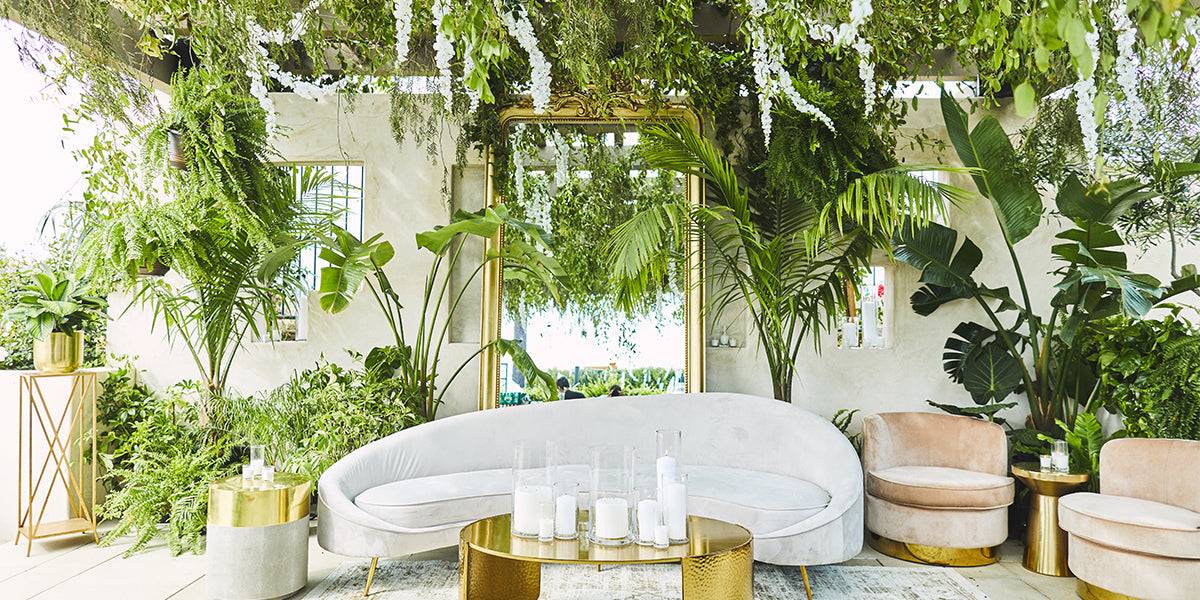 Private Event
Tropical Adventure
Private Event
Color Pop Celebration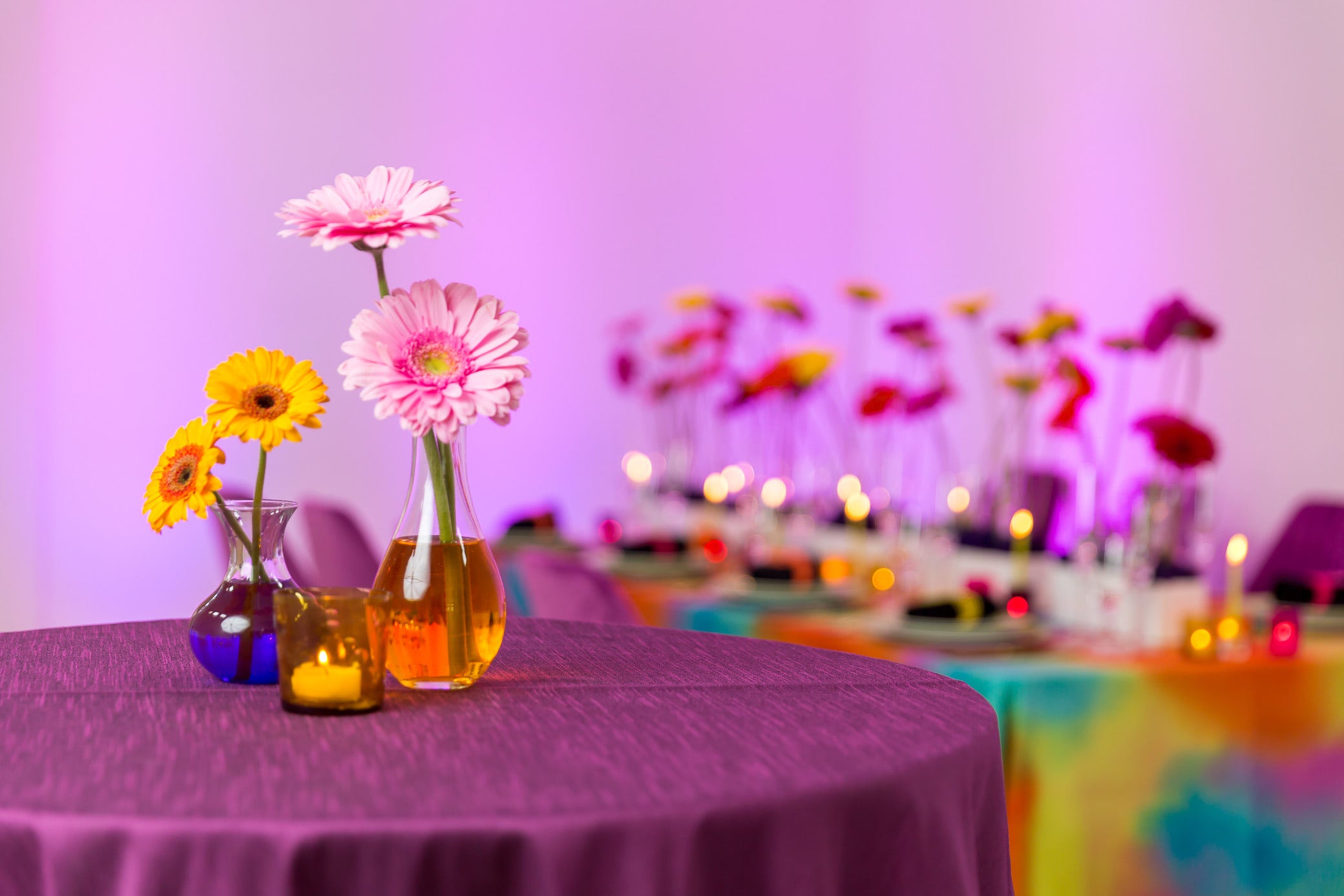 Private Event
Color Pop Celebration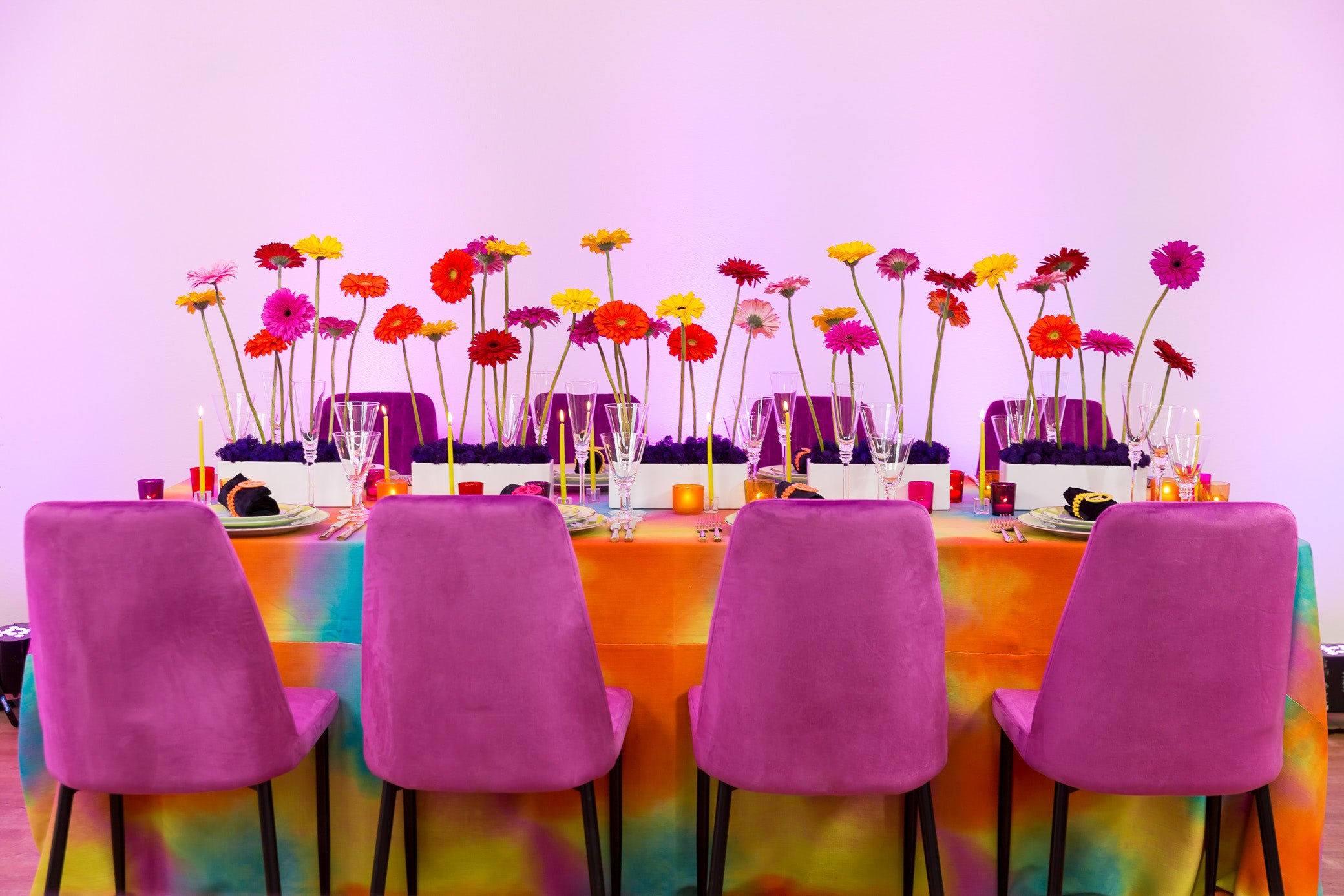 Private Event
Contemporary Elegence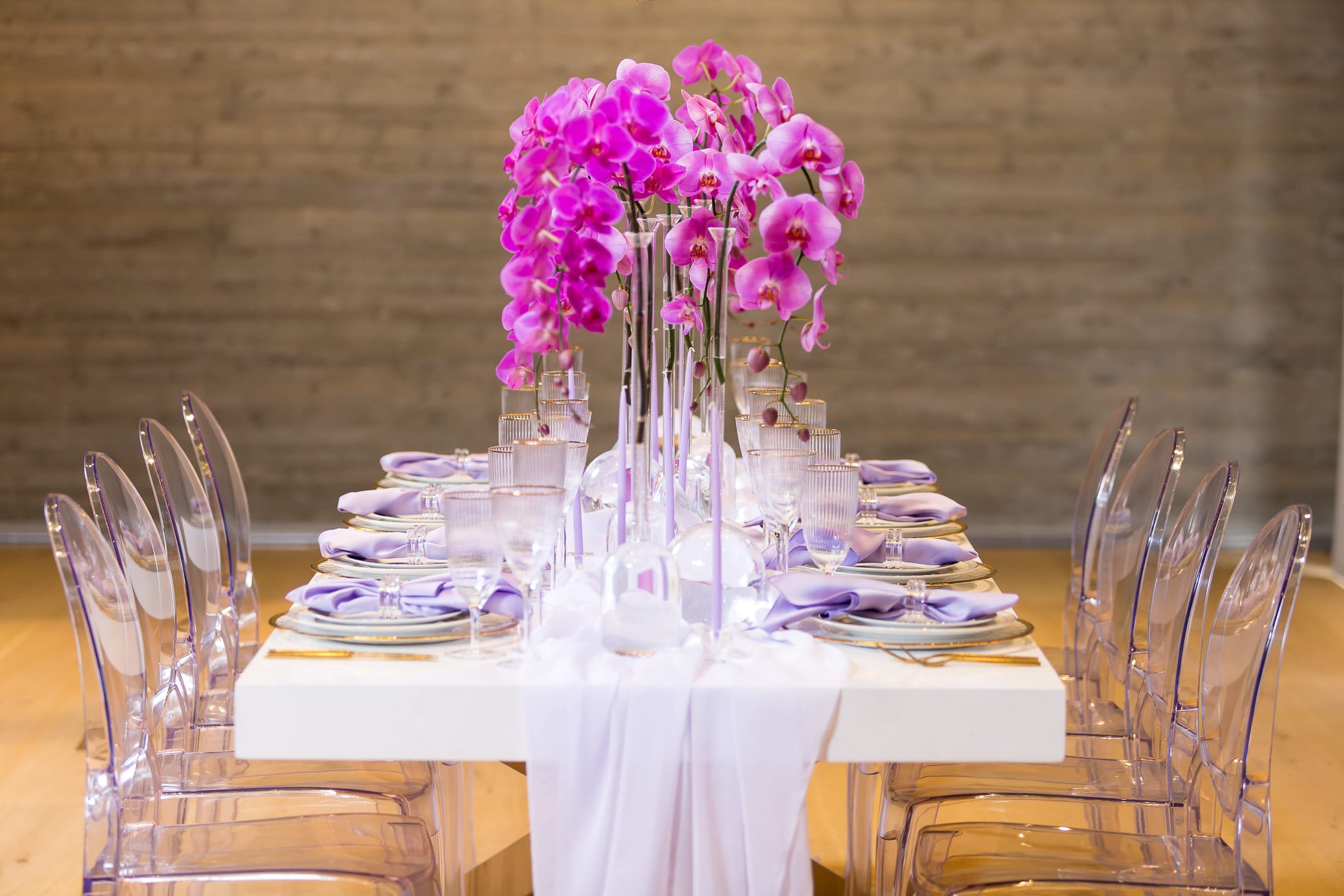 Salk Institute
Women & Science
Celebrating the contributions of women to the field of basic scientific research.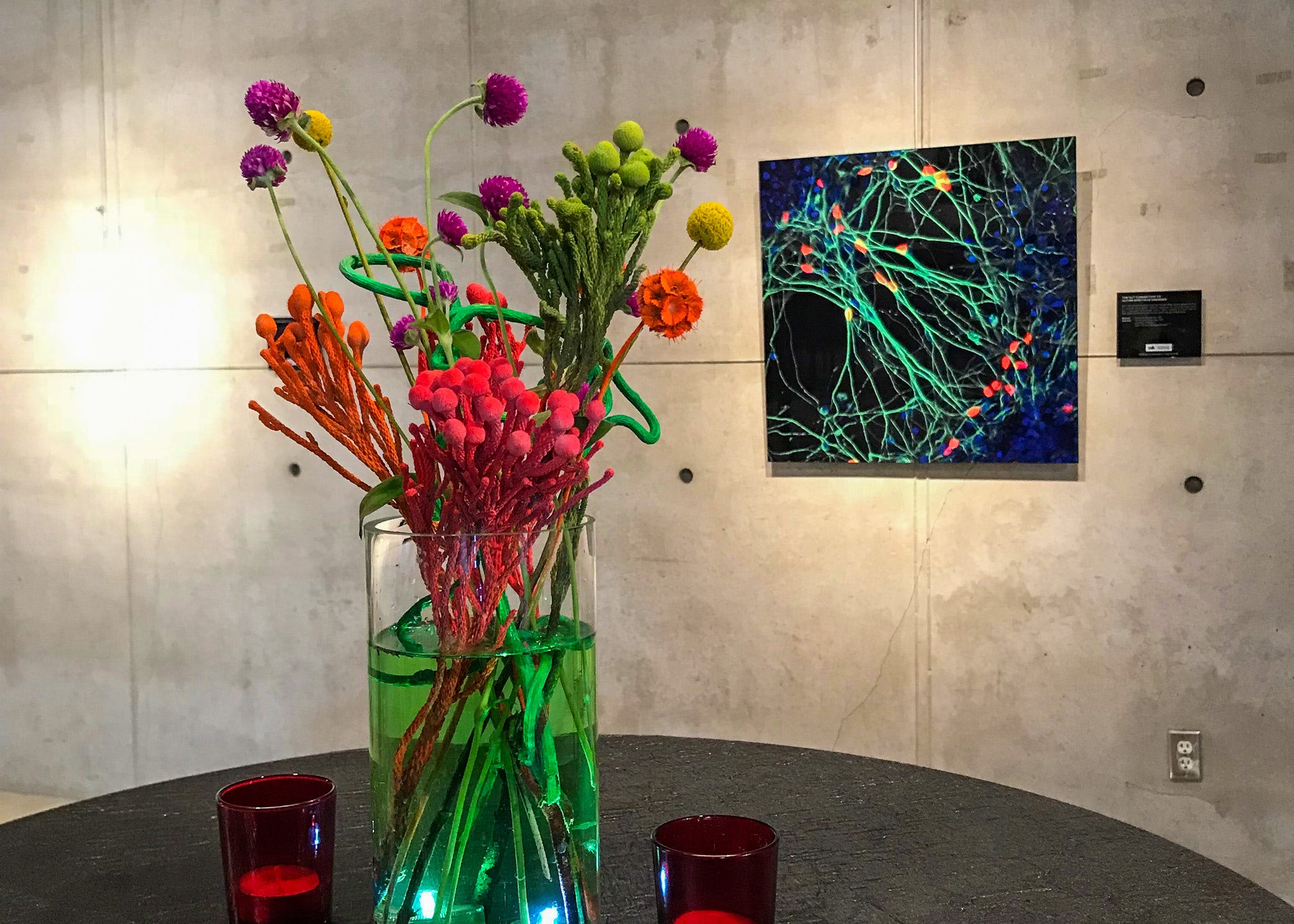 Corporate Event
Sophisticated Evening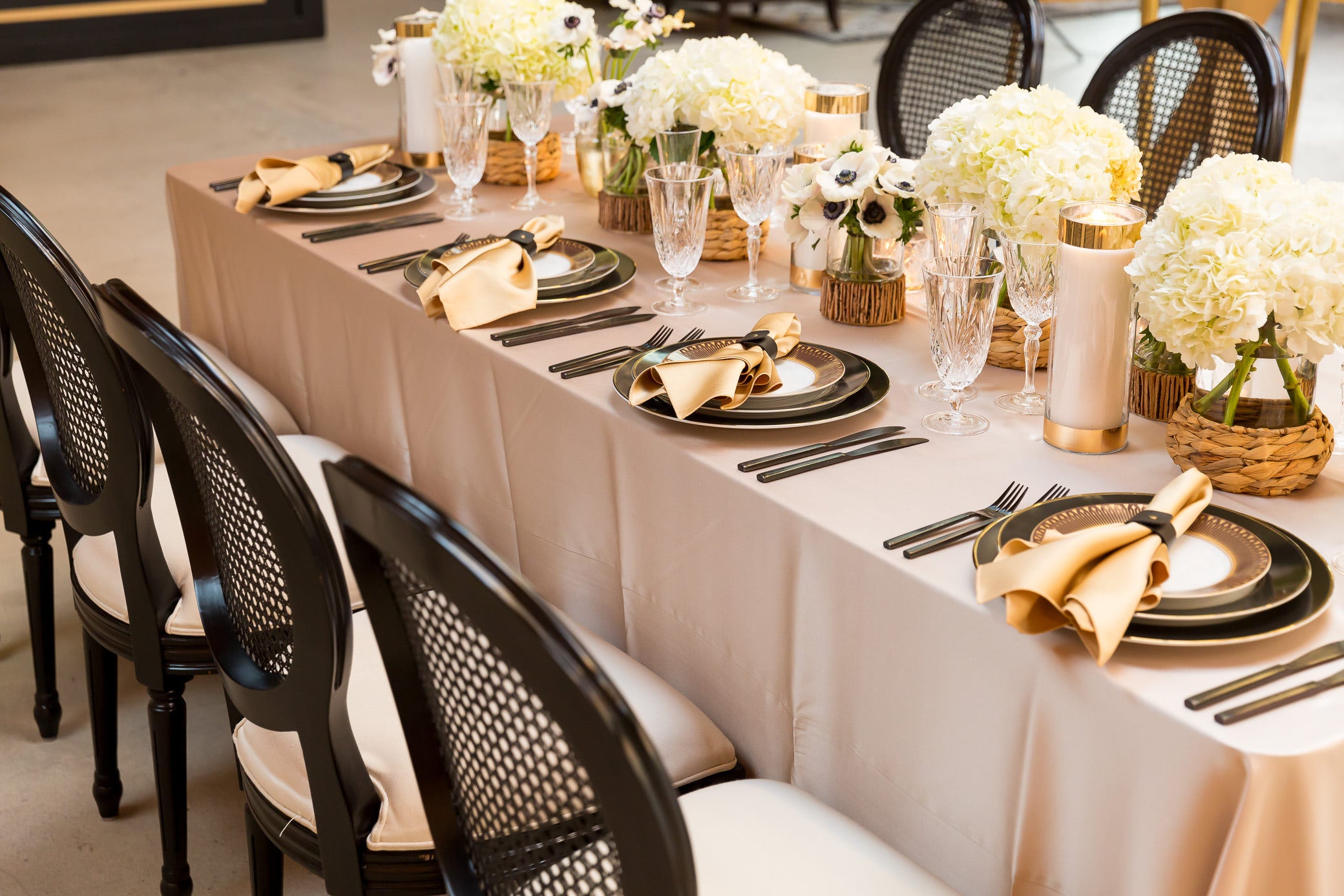 Designer + Creative Director
Carlos Franco
Acclaimed San Diego Florist Carlos Franco leads the team of design professionals at Green to deliver extraordinary custom floral designs for your special event.
About Carlos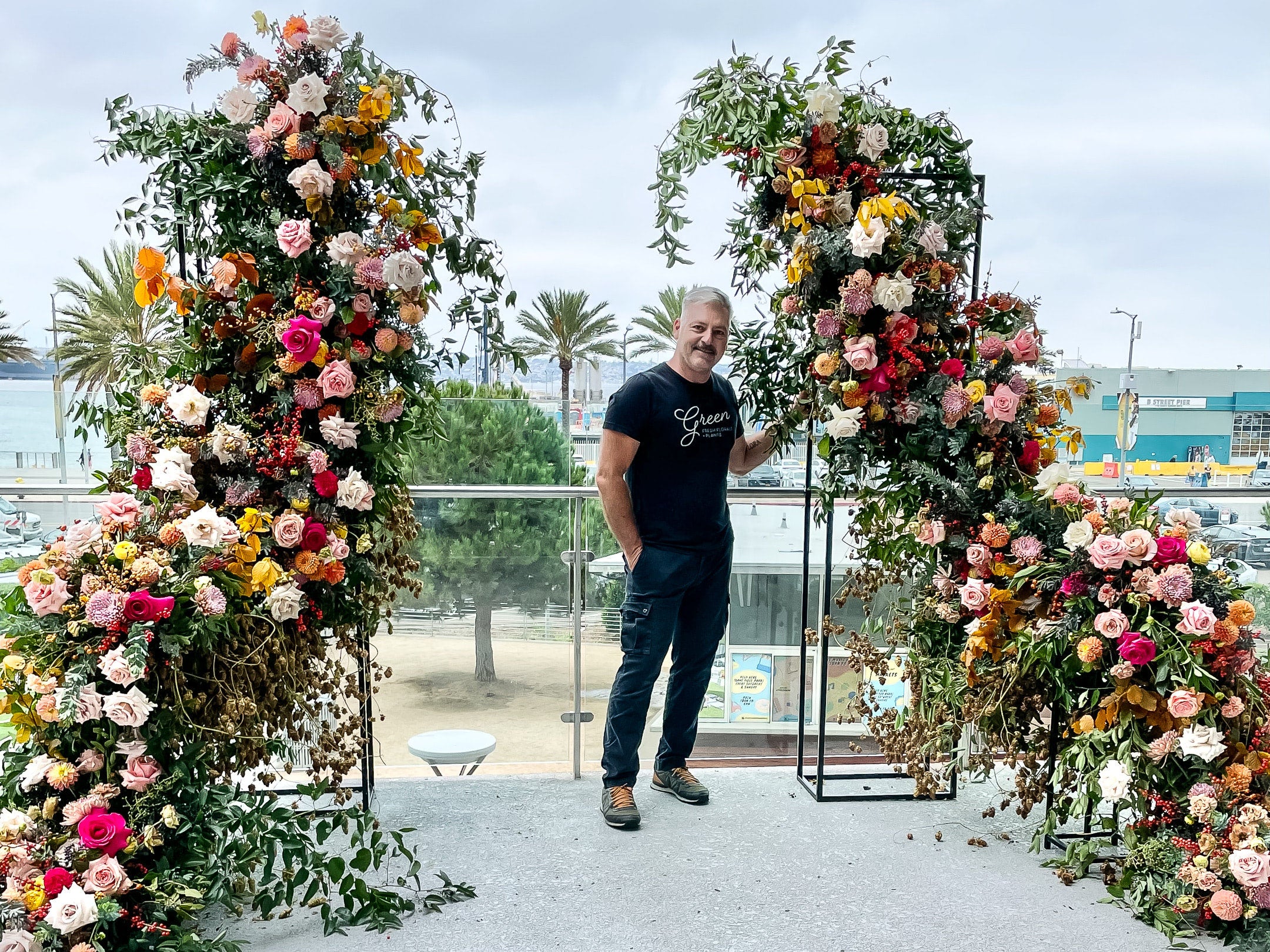 Green Fresh Florals + Plants
San Diego Event Flowers
Owner and Creative Director Carlos Franco, and the event team at Green, create extraordinary custom San Diego event flowers and unique decor for celebrations and exceptional occasions of all sizes. Receive fresh, hand-crafted event flowers crafted exclusively for your event and an exceptional customer experience. We will transform your event space with floral artistry to deliver a unique experience for your attendees and help guarantee your event's success.
Trust the floral design professionals at Green to help make your San Diego event a success. 
Please fill out the inquiry form below to schedule a custom event consultation. We will respond promptly.