Designed by Carlos Franco
EXTRAORDINARY WEDDING FLOWERS
Custom Full Service or A la Carte Wedding Flowers
Order San Diego wedding flowers designed by acclaimed San Diego florist Carlos Franco, owner and creative director of Green Fresh Florals + Plants. Order custom, full-service wedding flowers designed just for you or choose from six styles of A la Carte Wedding Flowers you can order online anytime.
Just for You
Custom Wedding Flowers
Receive custom designed wedding flowers and decor for your special day. Top it off with exceptional service.
Learn More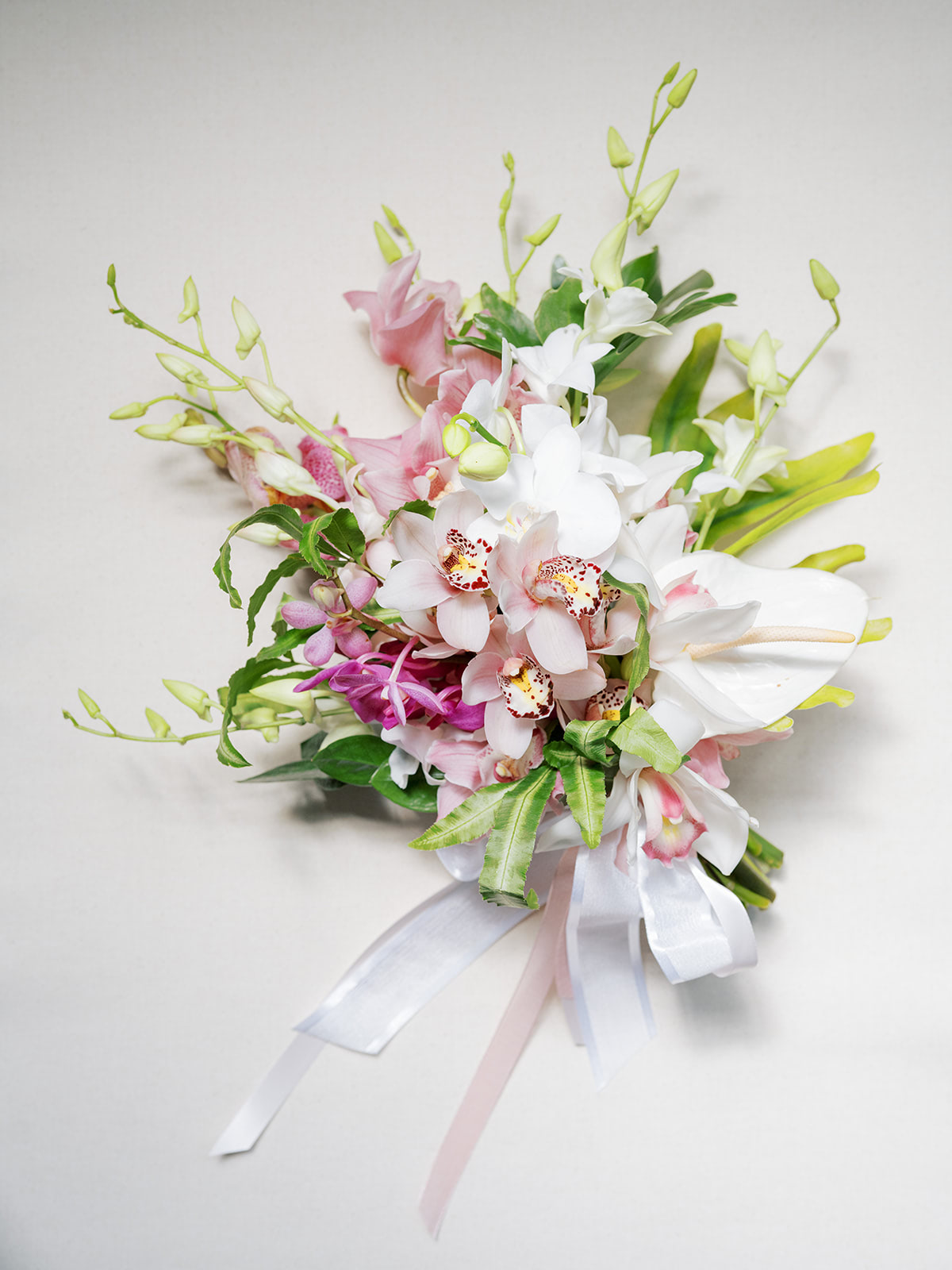 Budget Friendly
A la Carte Wedding Flowers
Choose from one of six designs to make your day special. Order online and pickup in store, or we can deliver them to you.
Learn More
Wedding Flower FAQs
Prices vary and depend on the quality and quantity of the product and service you seek. Before we can provide you with a price for your custom flowers, we need to get the necessary information, like the number of bouquets, centerpieces, belly bar arrangements, etc. Custom flowers are priced based on your requests of you, and the price will be shaped by the input you provide us on style, quantity, and size.
Our custom wedding flowers are crafted by creative director Carlos Franco and our professional design staff based on your desired style and preferences. You can view and order from the six designs for our A la Carte wedding flowers online, no consultation necessary.
Our standard timeframe is approximately 4-6 months before your scheduled wedding date.
The custom wedding flower package is the only option that requires a consultation. All consultations must be scheduled in advance as we are unable to provide consultations on a drop-in basis. To contact us about scheduling a consultation for your wedding, please complete the inquiry form at the bottom of this page.