Our Place in the World
In 2009, our San Diego flower & plant shop, Green Fresh Florals + Plants, opened in Hillcrest. Since then, we have provided fresh flowers, indoor plants, and unique gifts to thousands of customers. With more than 2000 square feet of retail space and an outside garden patio, Green offers fresh flowers, popular plants, and unique gifts to celebrate life's important moments. Visit us.
We offer same-day delivery in San Diego on all orders placed before 2 pm. We offer free curbside pickup during our normal business hours, Monday-Saturday from 10 a.m.- 5 p.m.  
Green Fresh Florals + Plants
3785 4th Avenue, San Diego, CA 92103
Mon - Sat, 10am - 5pm
Closed Sunday
By the Stem
Explore Our Flower Wall
Whether you are looking for one rose or a dozen, our flower wall offers a variety of fresh seasonal blooms.
Shop Flowers
Handcrafted Custom Flower Designs
At Green, we provide custom floral design services on request. Using your style, color and preferences, (and vase if you have a favorite) we will create a custom arrangement just for you.
Healthy Nursery Plants
Visit Our Outdoor Garden Patio
On our outdoor garden patio, we offer a diverse selection of plants in all sizes ready for the trip home.
Shop Plants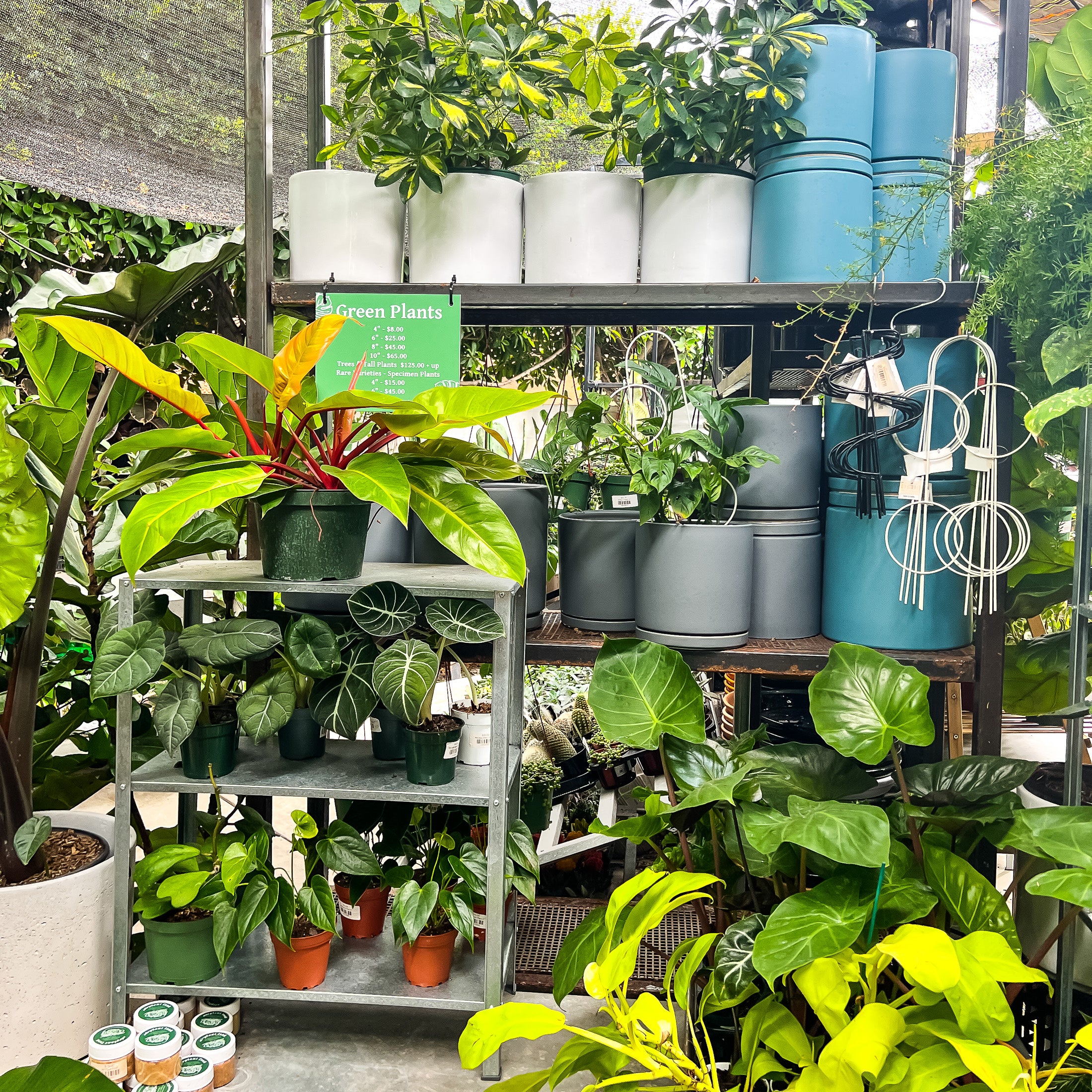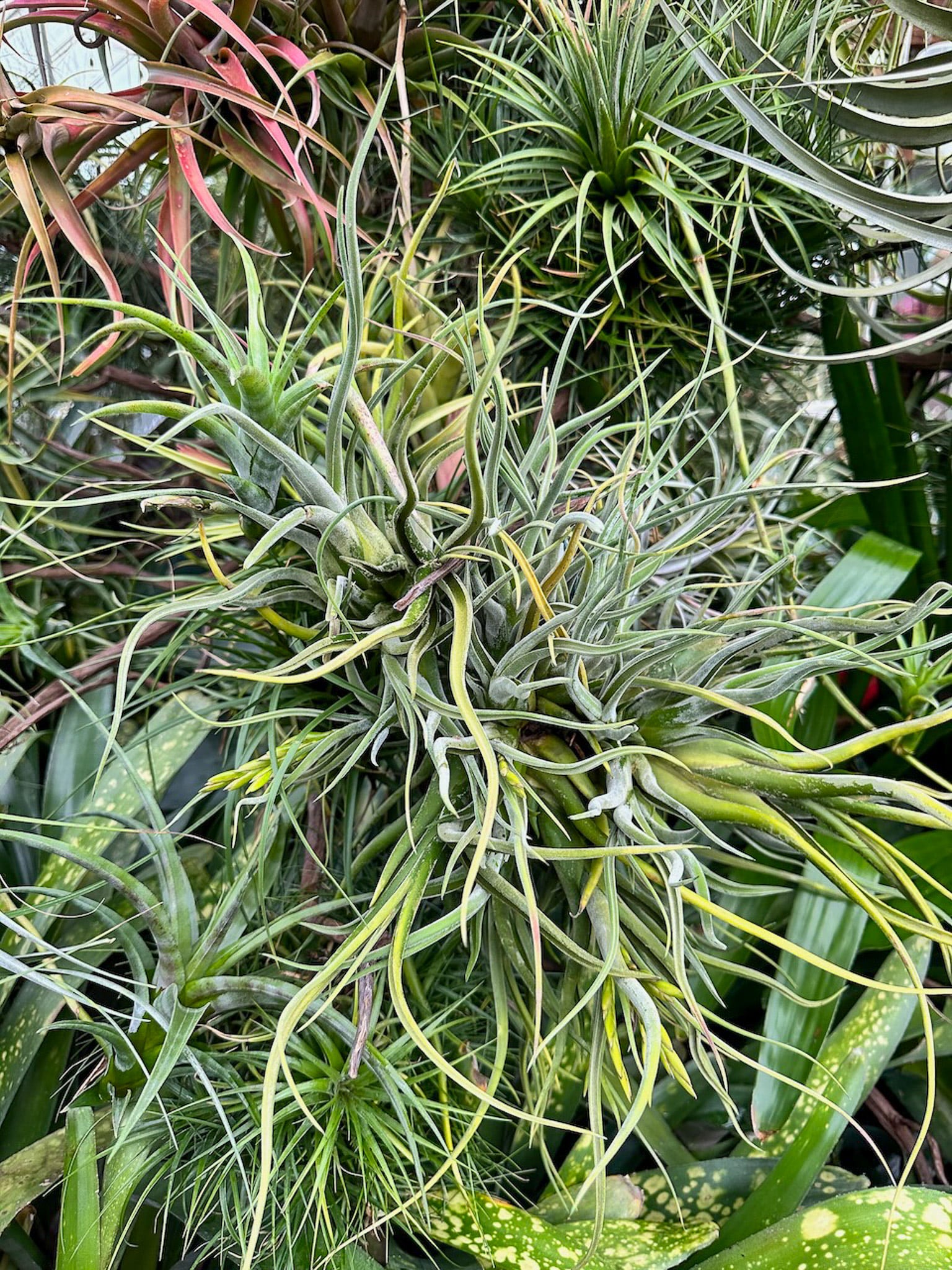 Read: 10 Air Plants to Own
Unique Flower + Plant Gifts
We carry a variety of plant and flower-inspired gifts including beverage carriers, t-shirts, lapel pins, books, puzzles, grow kits, and more.
Explore Gifts
Owner + Creative Director
About Carlos Franco
Acclaimed San Diego florist Carlos Franco learned his love for flowers and plants from his grandmother. It would shape his life's work and passion.
About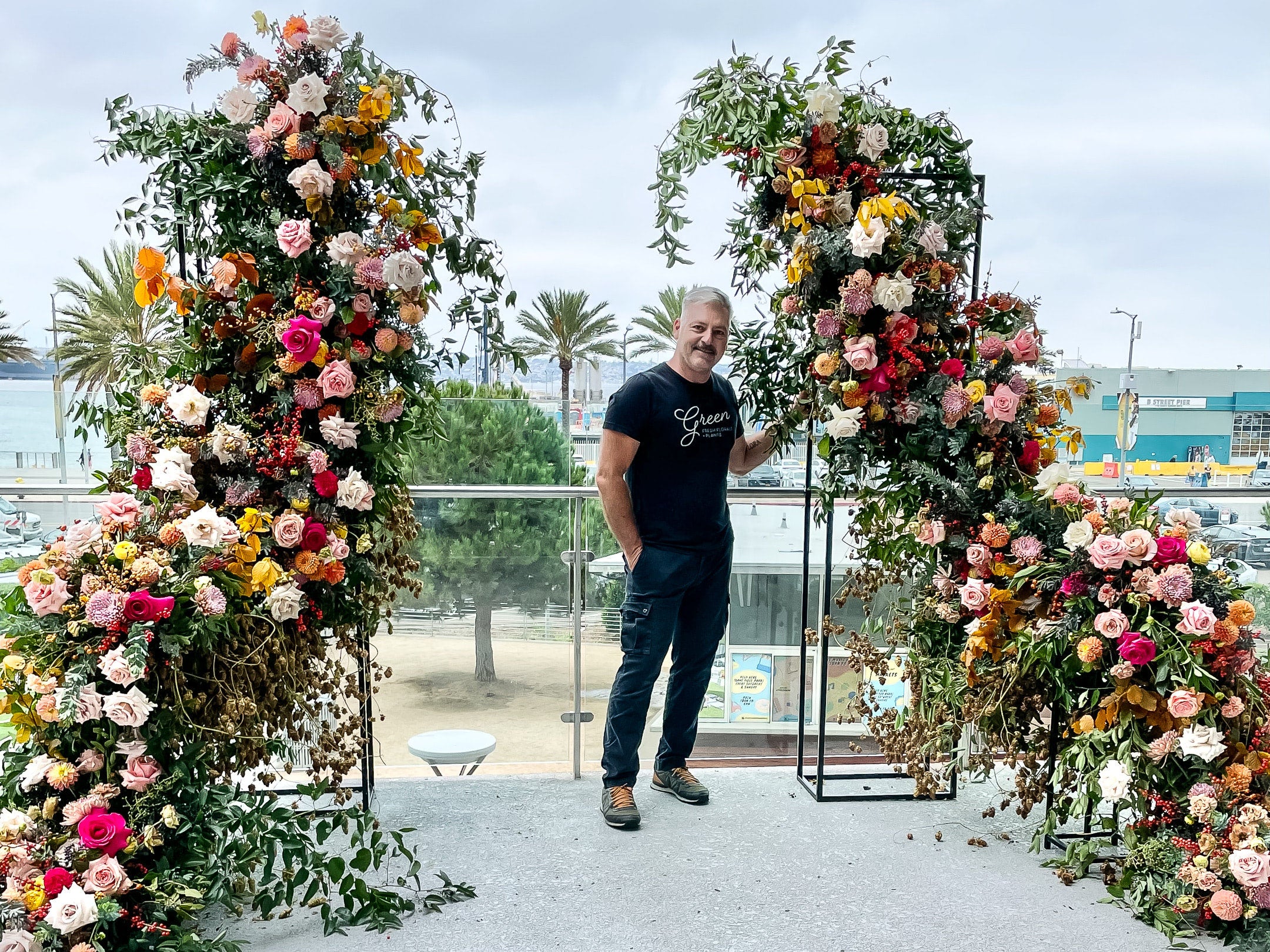 We Design Custom Event and Wedding Flowers to Order