Love is in the air with our Red Rose Romance Floral, a stunning and poetic display of one-dozen long stem red roses hand-crafted to delight and dazzle. This exclusive design is made-to-order to guarantee freshness.
Arranged in a white 5" ceramic vase that showcases the deep and rich red of these beautiful roses, pick a card from our online collection to express your heart's desire. We will write your note on the inside for you, then let our drivers deliver for you and relax as you wait to hear the words of joy from the lucky person to receive your gift.
We offer a related floral using long-stem pink roses in a brown compote.
Features:
One dozen, long-stem red roses
Arranged in a white 5" ceramic vase
Hand-crafted in our Hillcrest shop
Made-fresh-to-order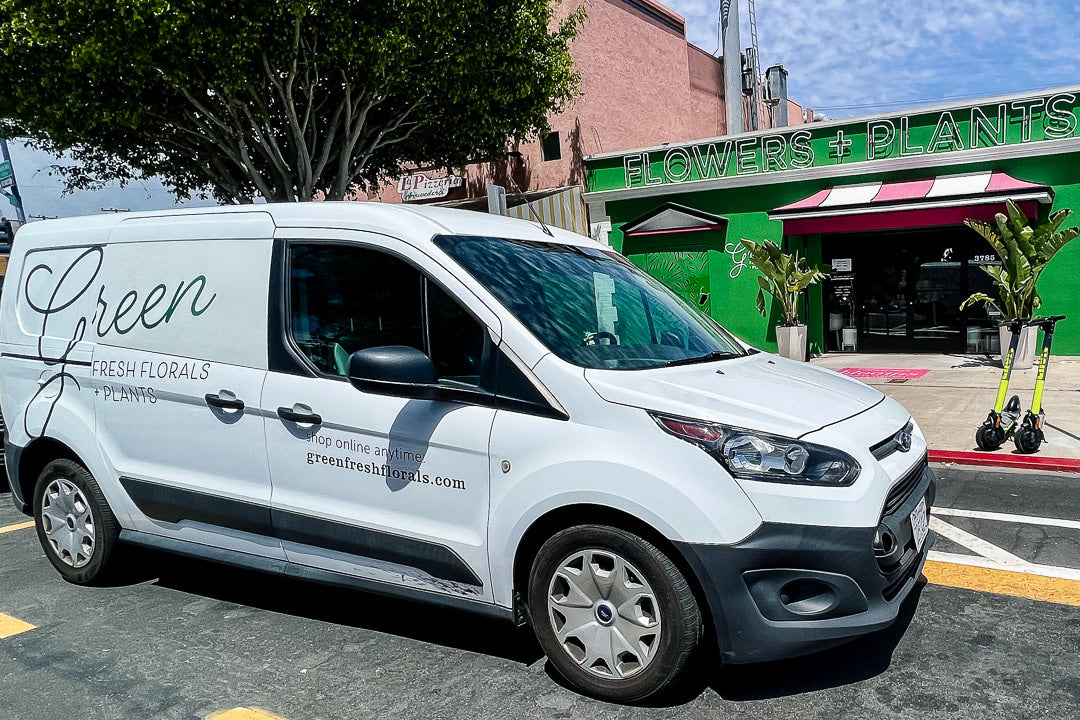 We Deliver!
Let Us Deliver For You!
Have our professional drivers hand deliver your order for you.
Delivery Info