The Spring Blush Floral is a fragrant, colorful mix of spring blooms arranged to delight. Bright Pink and purple fragrant hyacinth blooms sit beside ruffled white ranunculus, pink Dutch Tulips, garden roses, and white sweet pea in this fresh spring floral.
A versatile choice that works for any celebration or greeting, the Spring Blush Floral is a vibrant collection of blooms. Grab a card from our greeting card collection, and we will gladly write your note on the inside. Then have our drivers deliver it for you.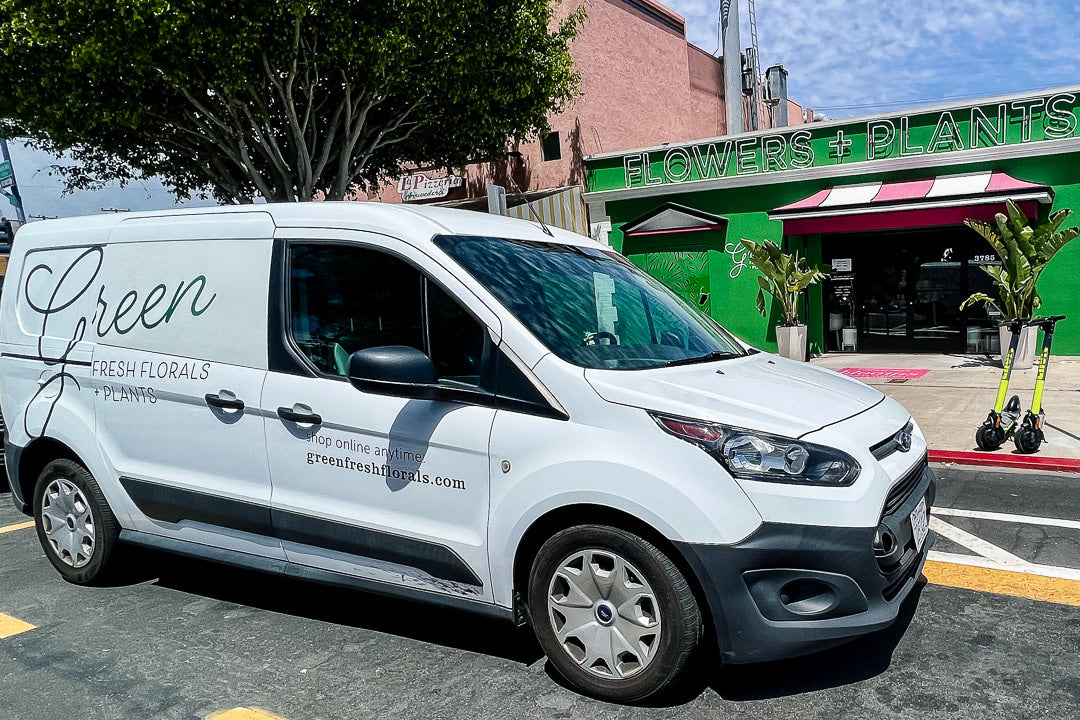 Let Us Do The Work
We Deliver For You!
Have our professional drivers hand deliver your fresh flower or plant order. We deliver throughout San Diego County.
Learn More