A classic mix of tall, delicate white, wild red, and lovely pink blooms, the Tulip Lovers Delight is a romantic grouping of fresh spring tulips standing tall in a poetic nod that inspires the heart. Arranged in a 10" tall clear glass cylinder vase, our ode to the lyrical tulip is a showcase of this unique signature flower.
Designed to delight, pair the Tulip Lovers Delight with a greeting card and have it hand-delivered by our team to your special someone. Order before 2 pm and qualify for same-day delivery at no extra charge.
Features:
Grouping of tall pink, white and red tulips
10" tall glass cylinder vase
Approximately 18" tall, 16" wide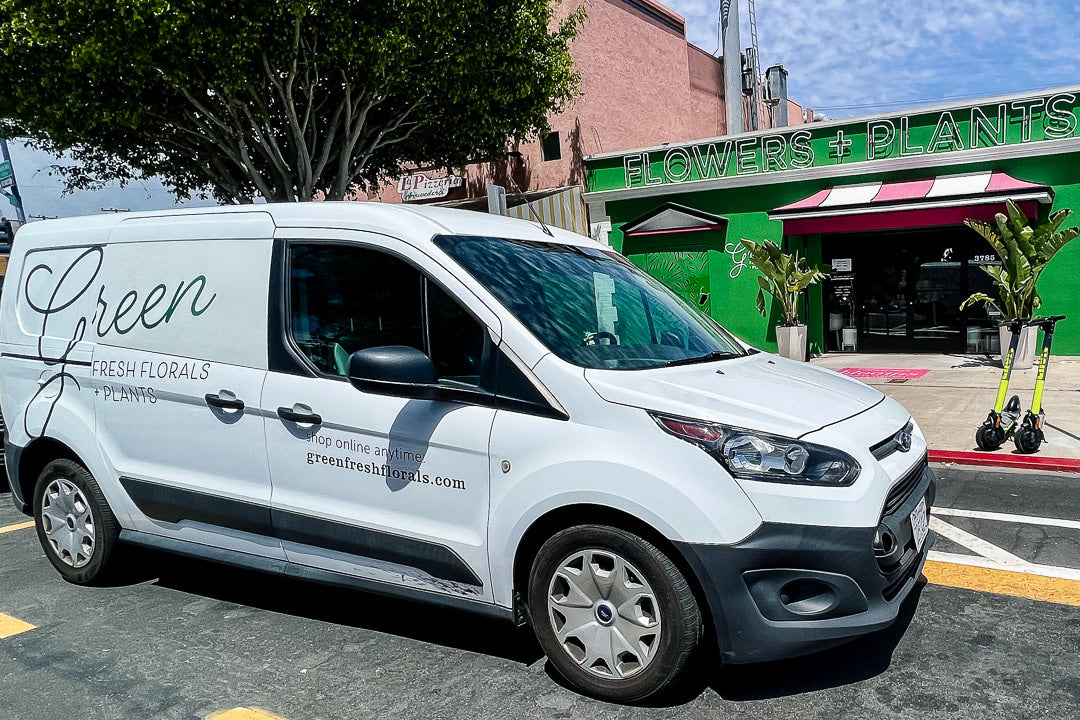 We Deliver!
Let Us Deliver For You!
Have our professional drivers hand deliver your order for you.
Delivery Info
Arrived in perfect condition. No broke stems or cracked vase.