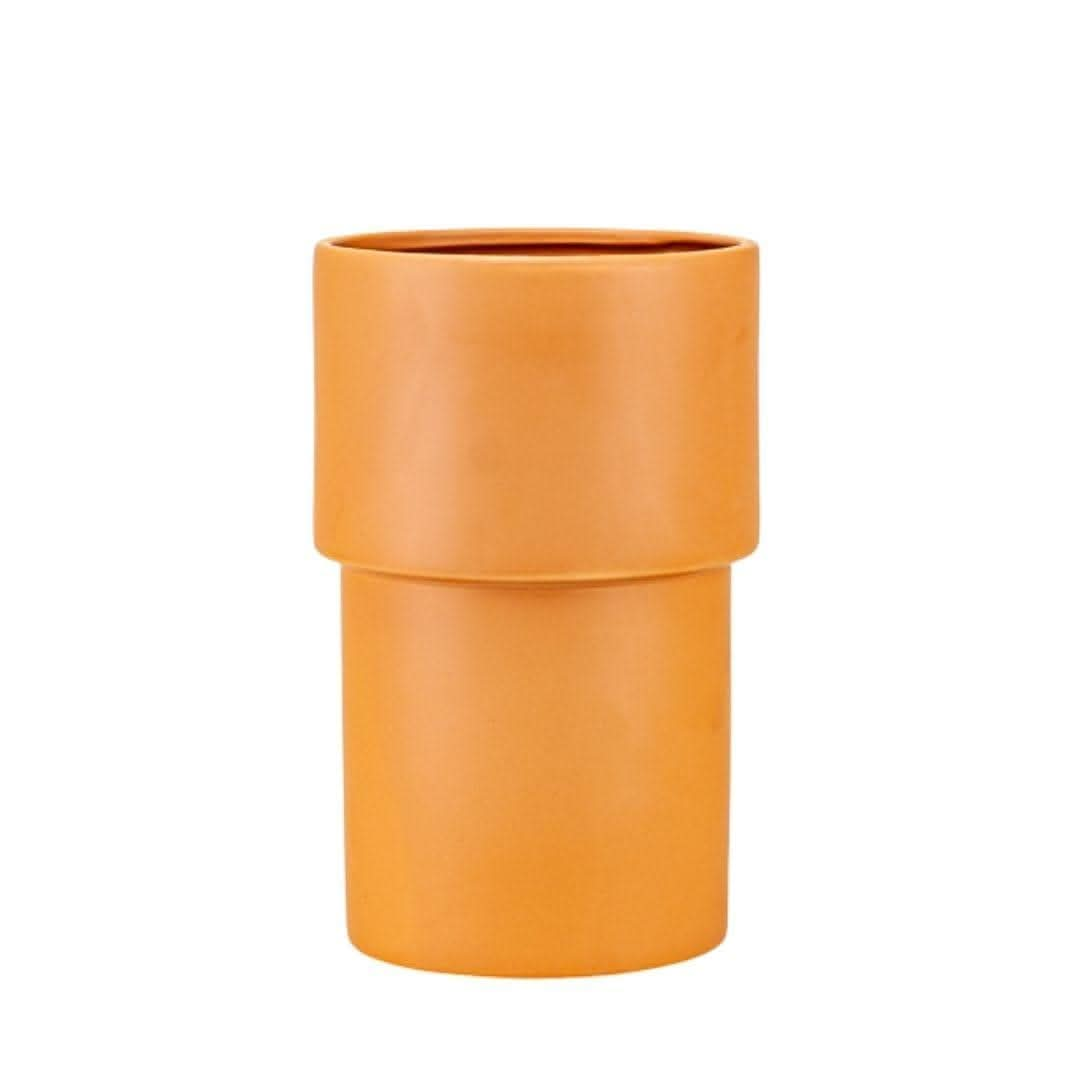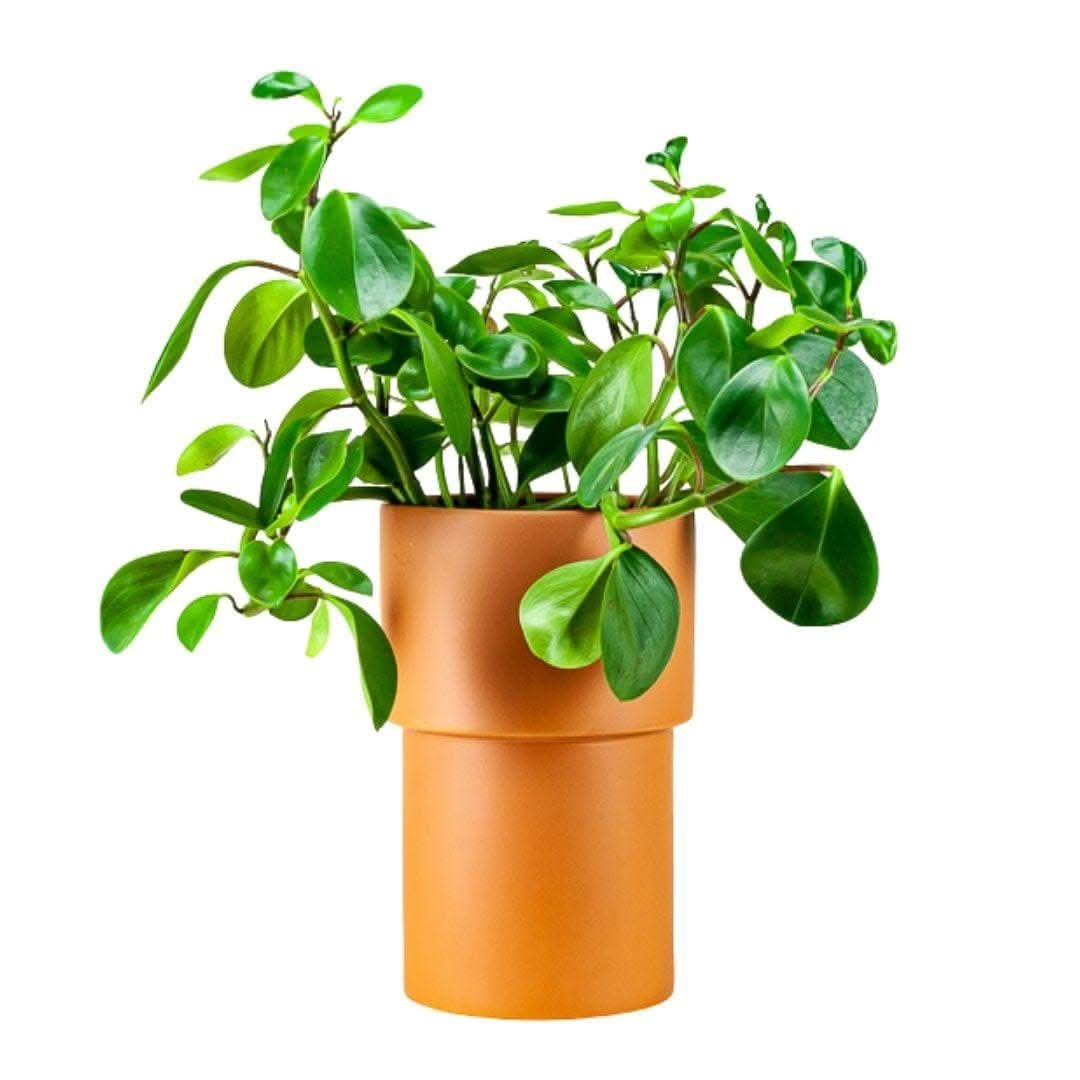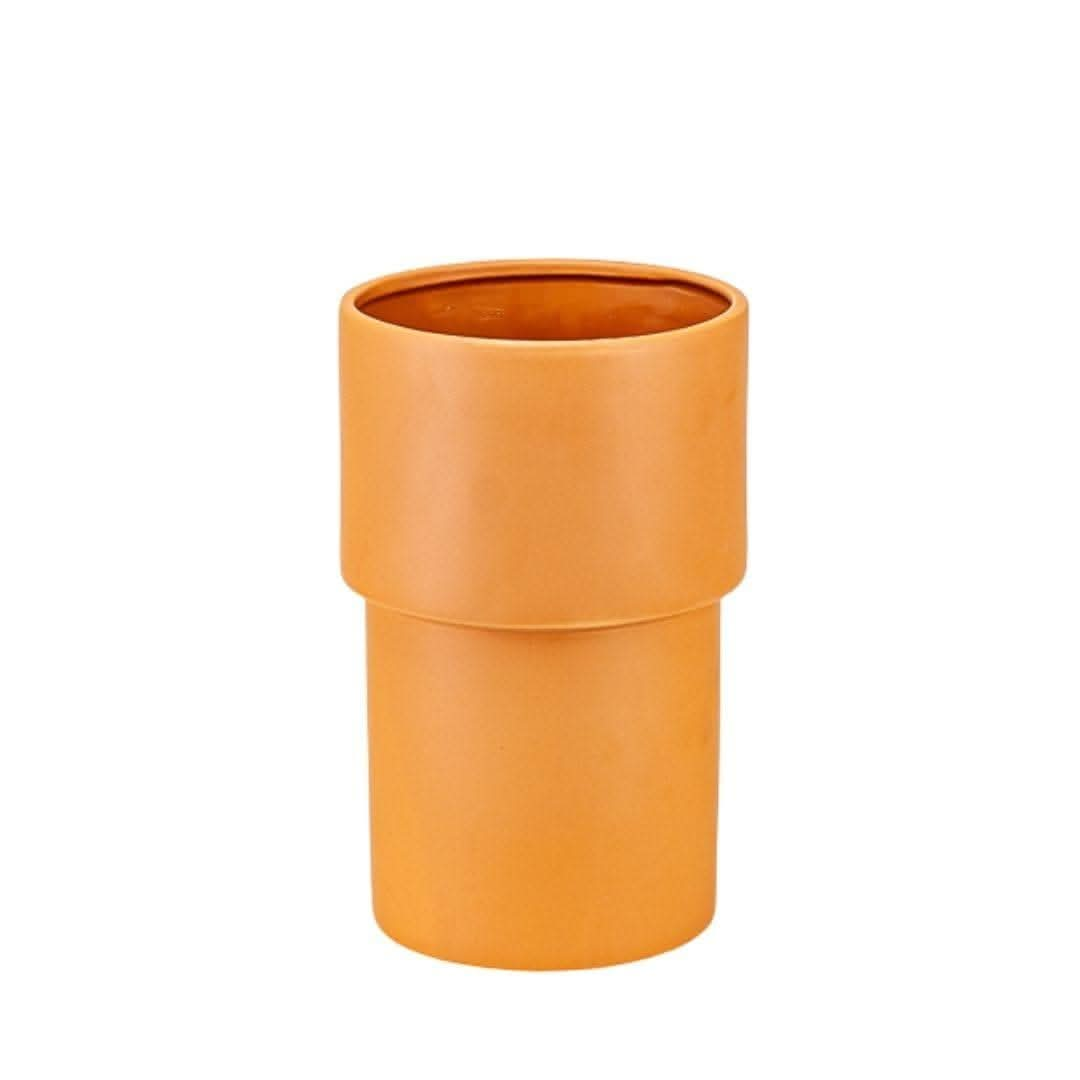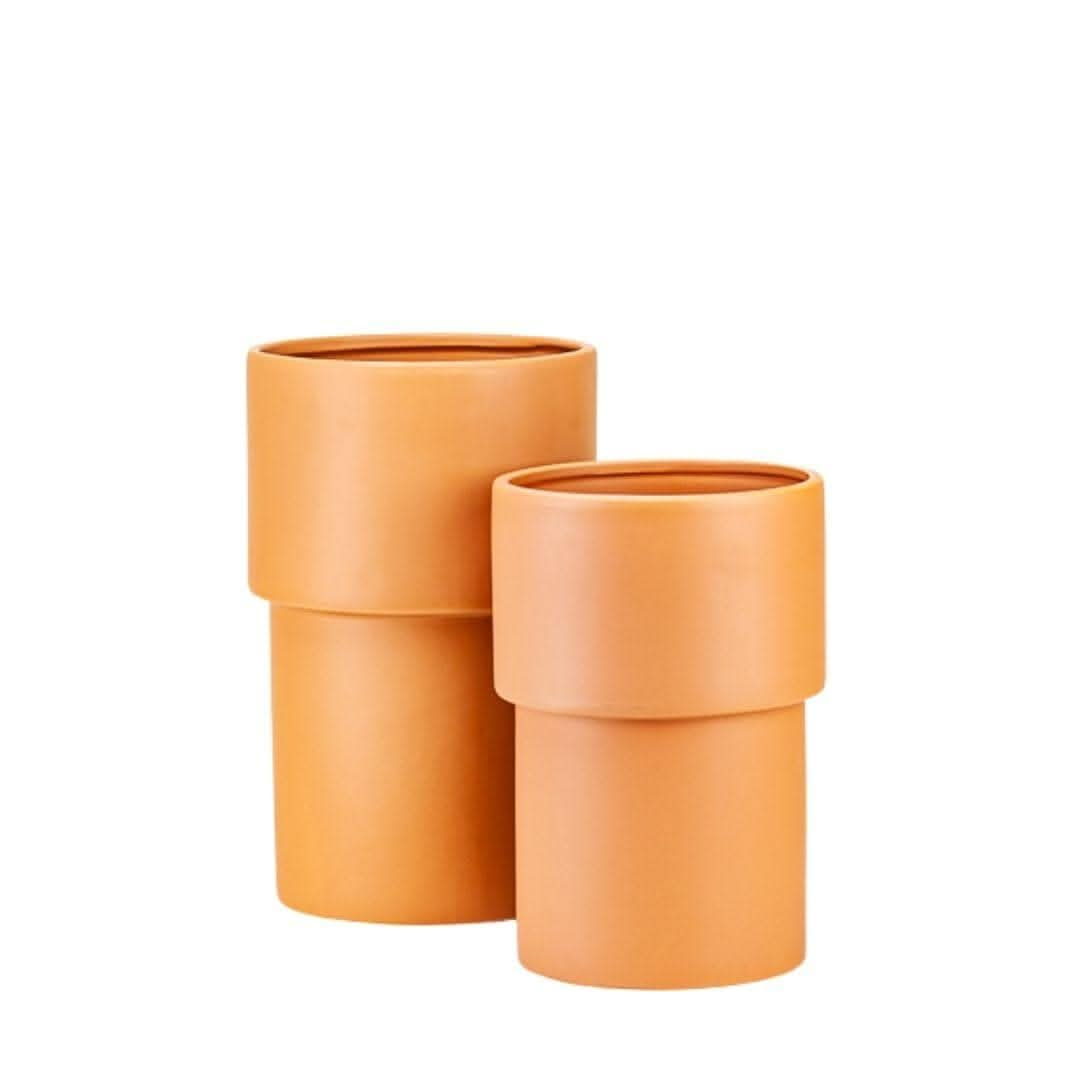 Footed Vermillion Ceramic Pot
Order the Footed Vermillion Ceramic Planter from Accent Decor online and enjoy this stunning contemporary ceramic pot in your home today. Available in two sizes, the Footed Vermillion pot will add a new twist to your current pot collection given the unique shape of the pot. These deep terra cotta colored ceramic pots will elevate your plant game and create a focal point for your grouping of pots.
This pot works beautifully in a contemporary home or office as well as it works in a more classic home or condo. With two sizes available to choose from you can find the perfect size for your next plant.
Features:
Ceramic pot
Footed shape
Terra Cotta color
Imported
Two sizes: 6.25" x 9.25",  7.0" x 11.5"