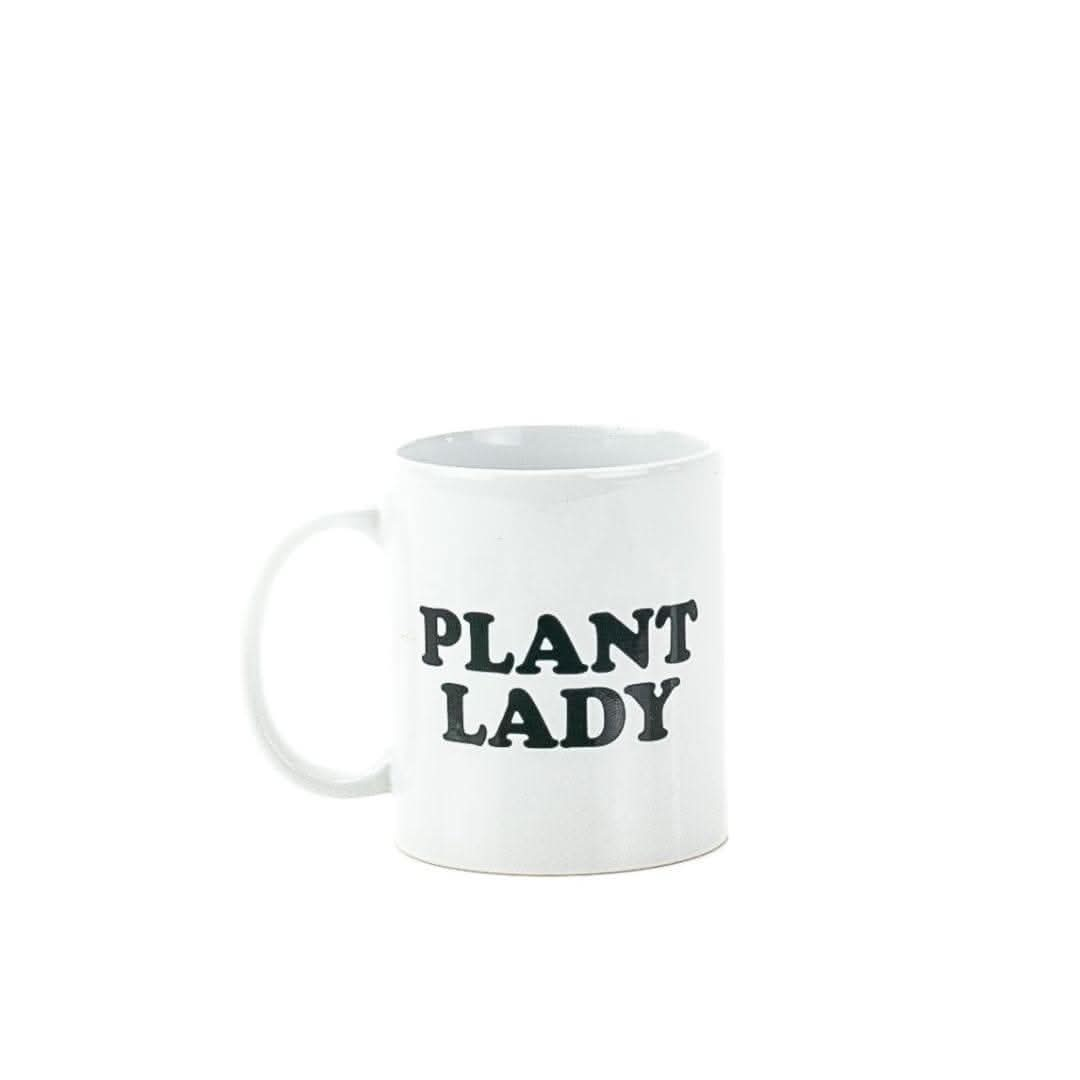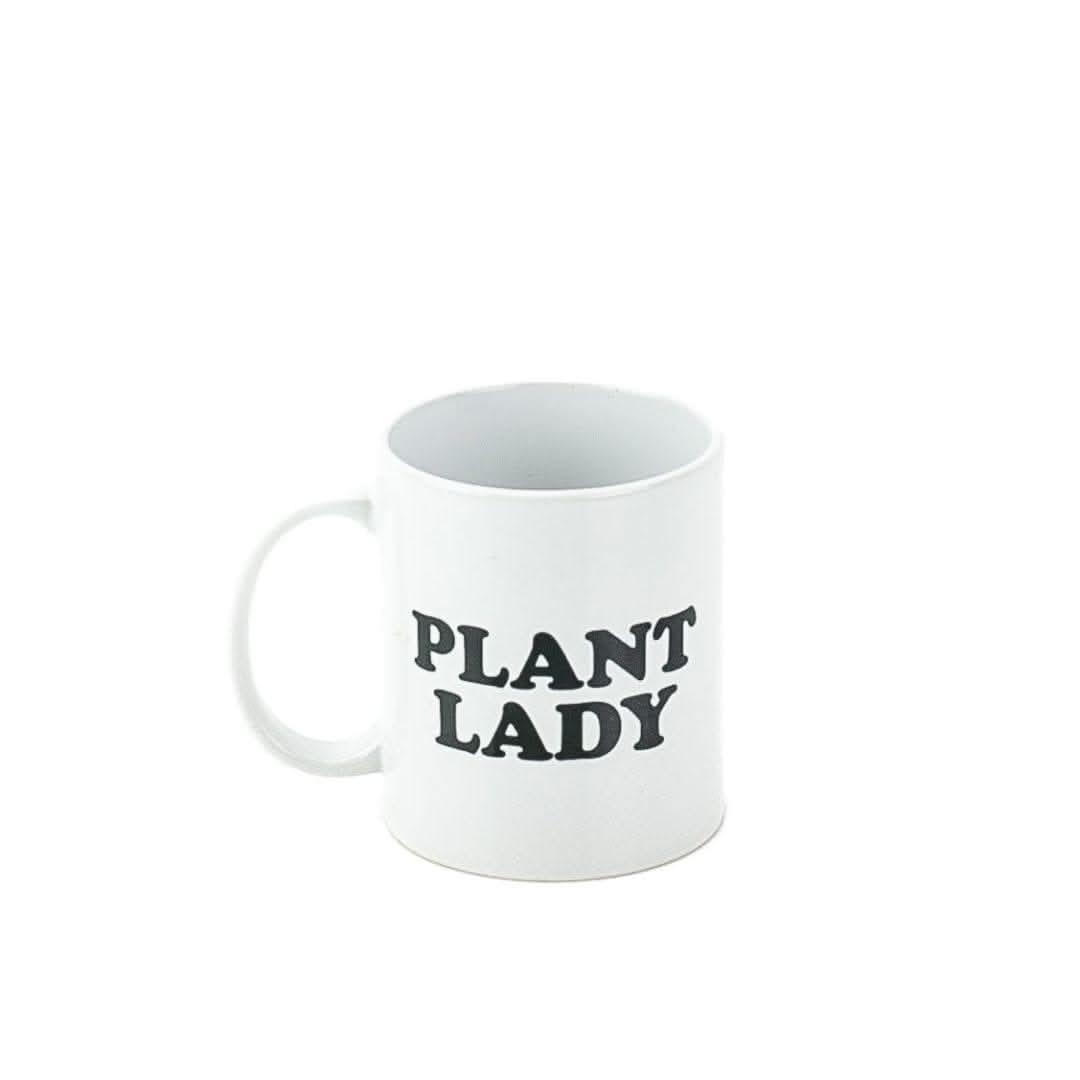 Besides a plant, it is hard to beat the Plant Lady Ceramic Mug as a gift for the plant lady in your life or for yourself! Add coffee, tea, or any other beverage, and happiness follows.
This white ceramic high gloss mug is ideal for the female plant guru who wants the world to know her loyalties are to the plant species. Be sure to look at our entire collection of plant lady wearables including carrying totes, lapel pins and greeting cards. You are sure to win points from the plant lady in your life.
We guarantee our products and services. If for any reason you are not completely satisfied, contact us at orders@greenfreshflorals.com and we will refund your money or offer you a replacement.
We provide same-day delivery on all orders received before 2 pm. Your order will be hand delivered by one of our professional drivers. More on delivery can be found here.
You can contact us by phone at 619-544-0504 between 10 am and 5 pm, Monday through Saturday. Email us at info@greenfreshflorals.com, or visit our retail store at 3785 4th Avenue in Hillcrest.