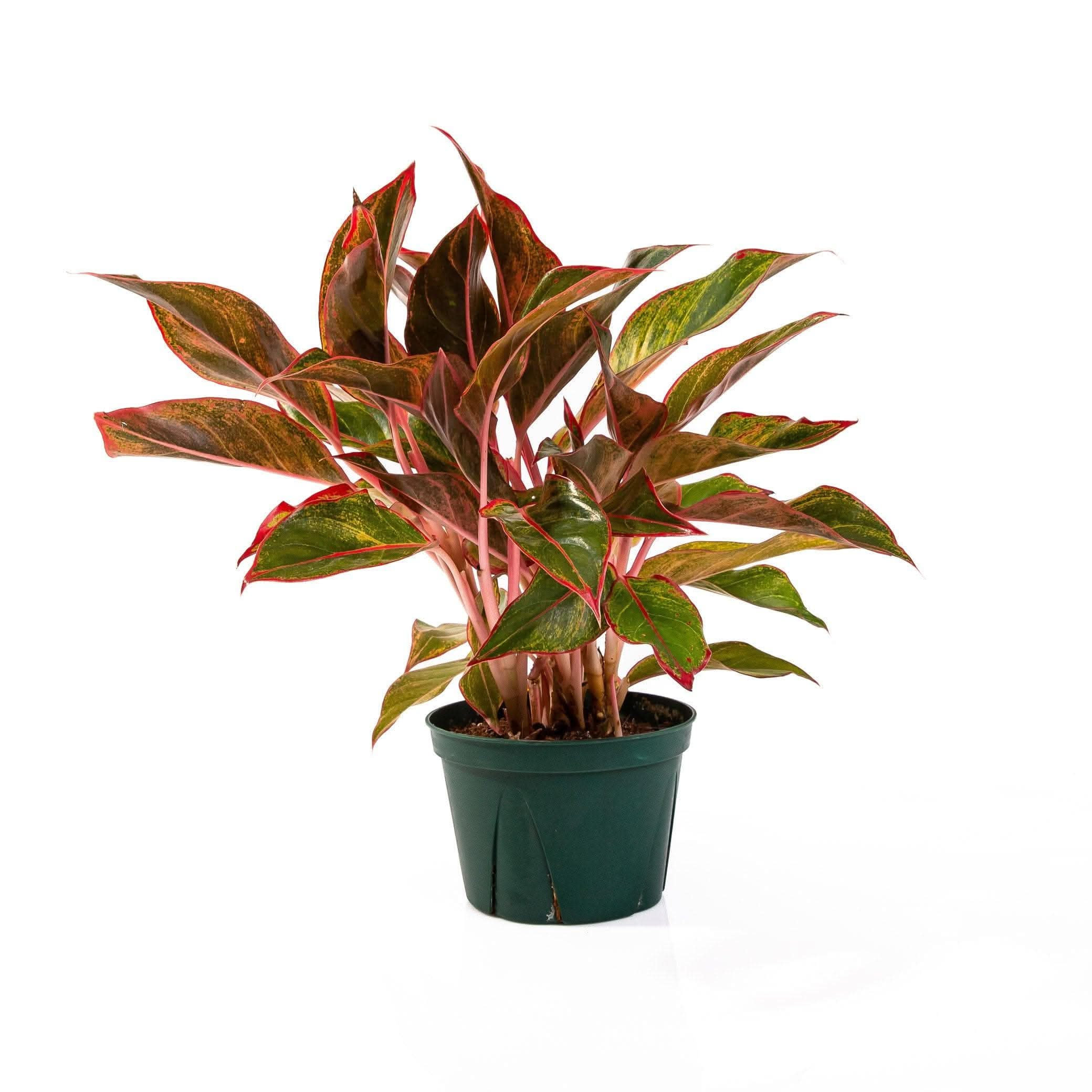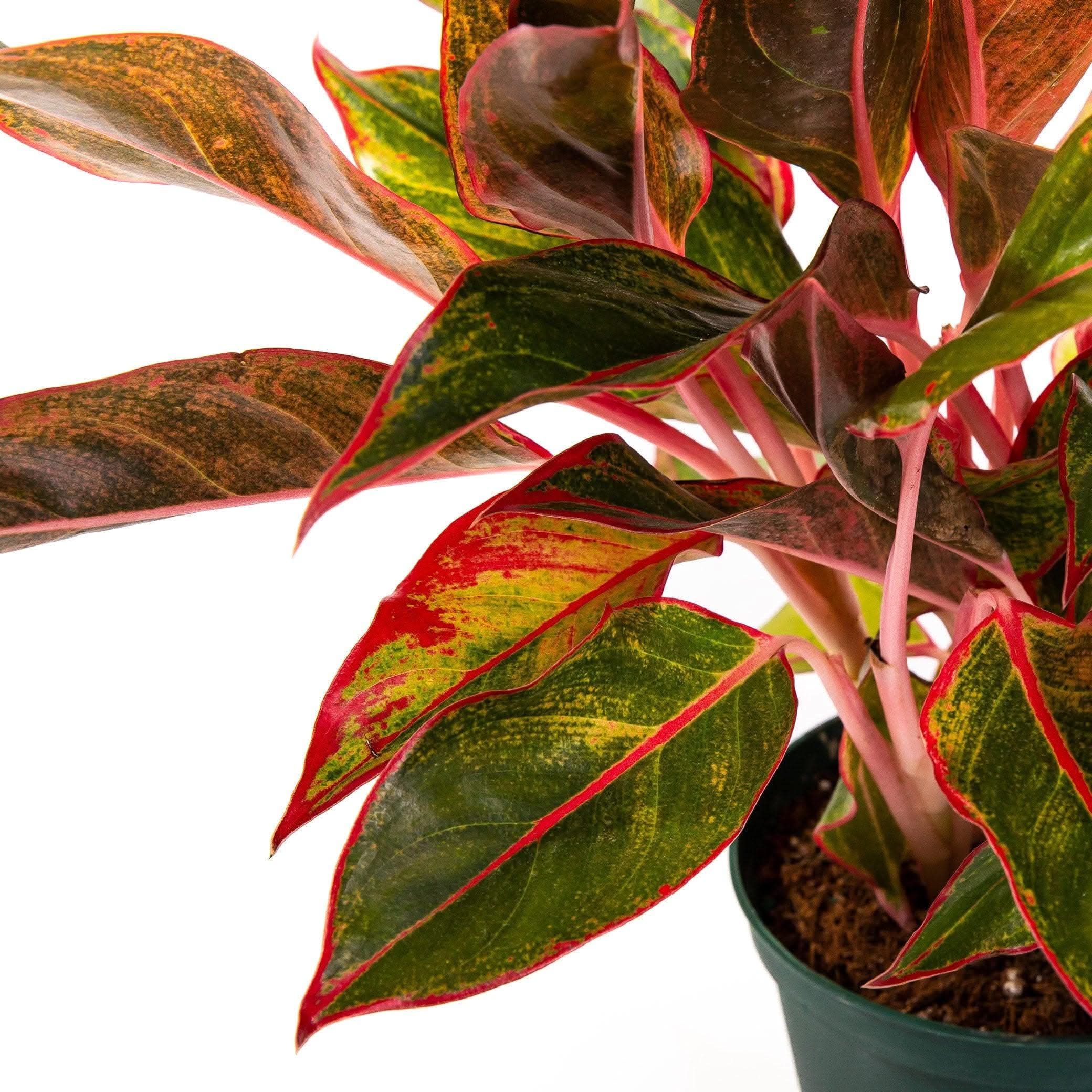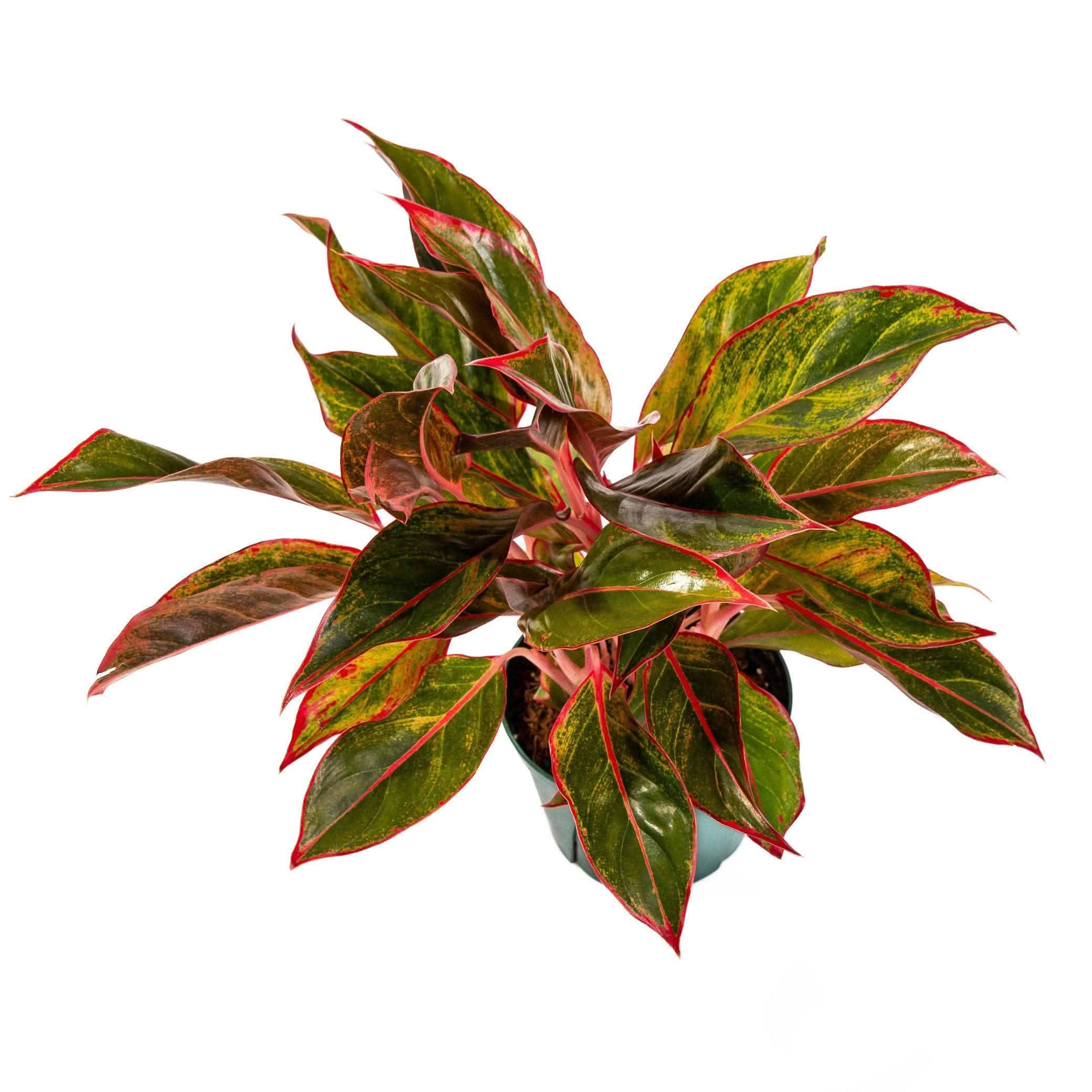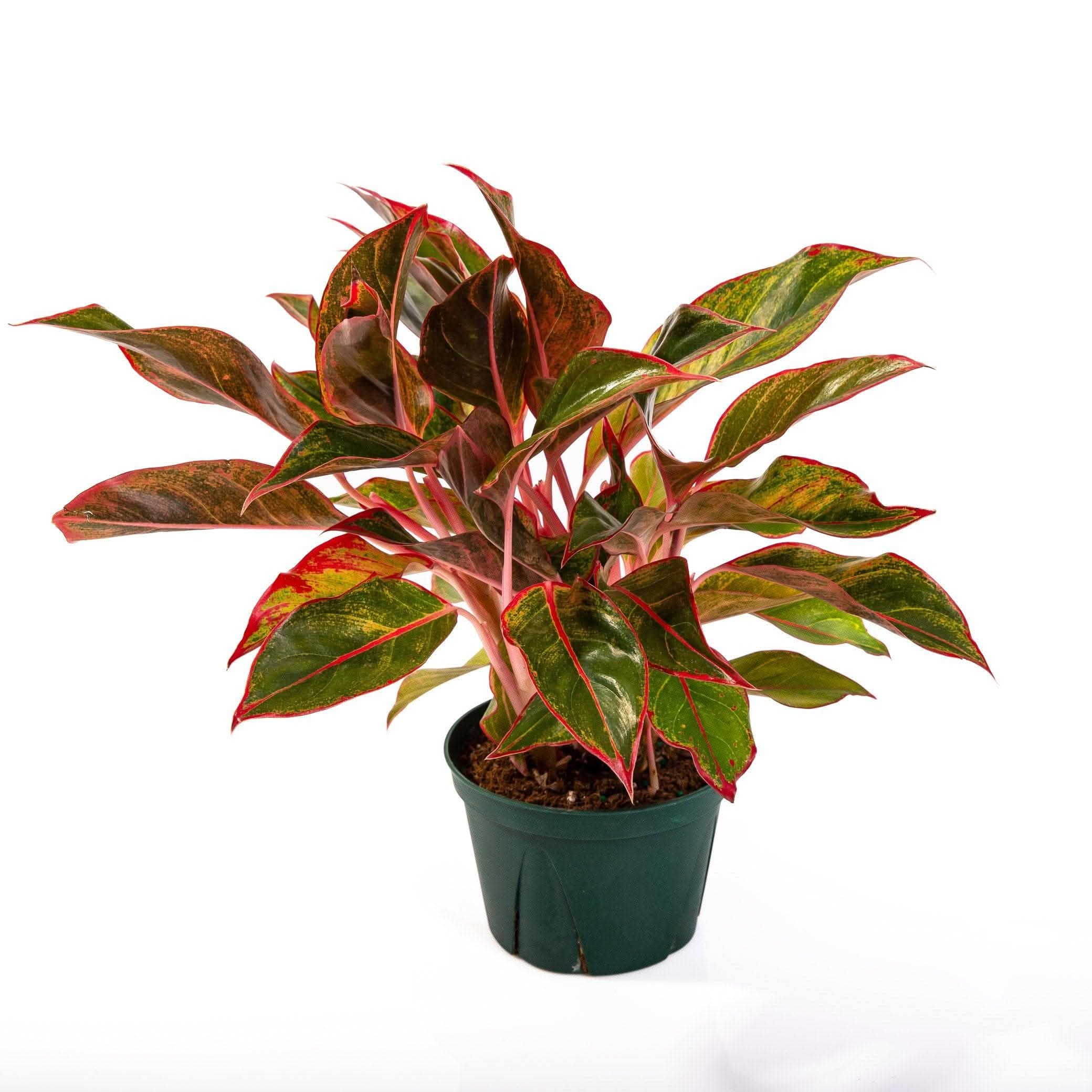 Red Siam Aglaonema (Aglaonema commutatum) is a tropical plant with striking, exotic red and green pointed leaves. To ensure successful growth, place in medium to high indirect sunlight, soil with loose, well-draining components, and water only when the soil partially dries.
Just to let you know, the Red Siam is toxic to pets.
Not recommended for homes with pets.